Harvest Festival at St Mary's Church 2021
Black Lives Matter Day
This week we have been learning about black historical figures and reading lots of multi-cultural books.  We have also been promoting the fact that everyone is equal and ALL lives matter.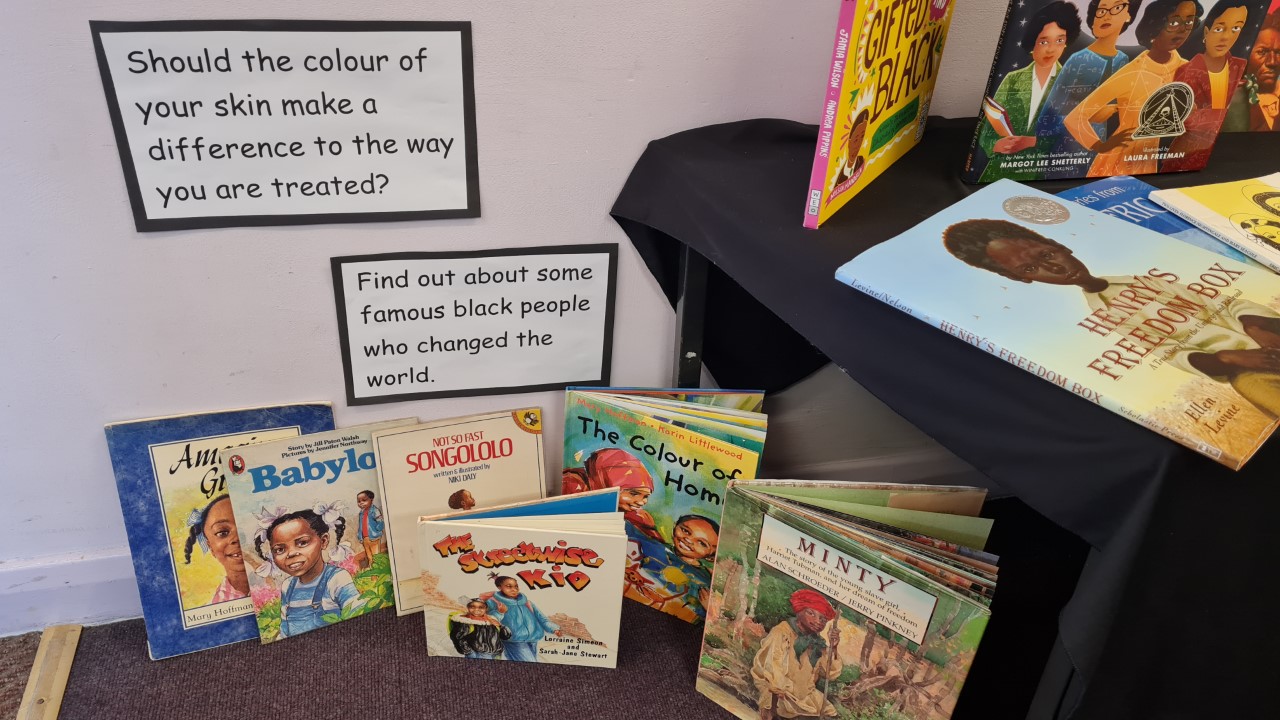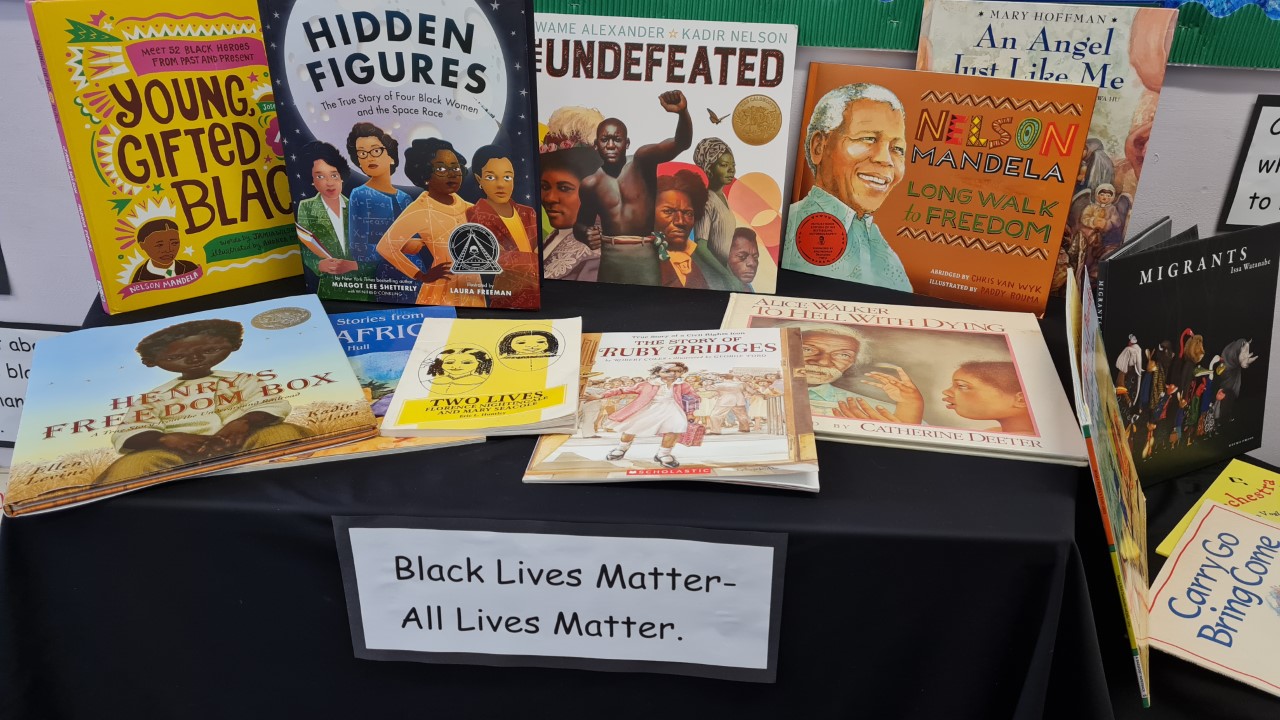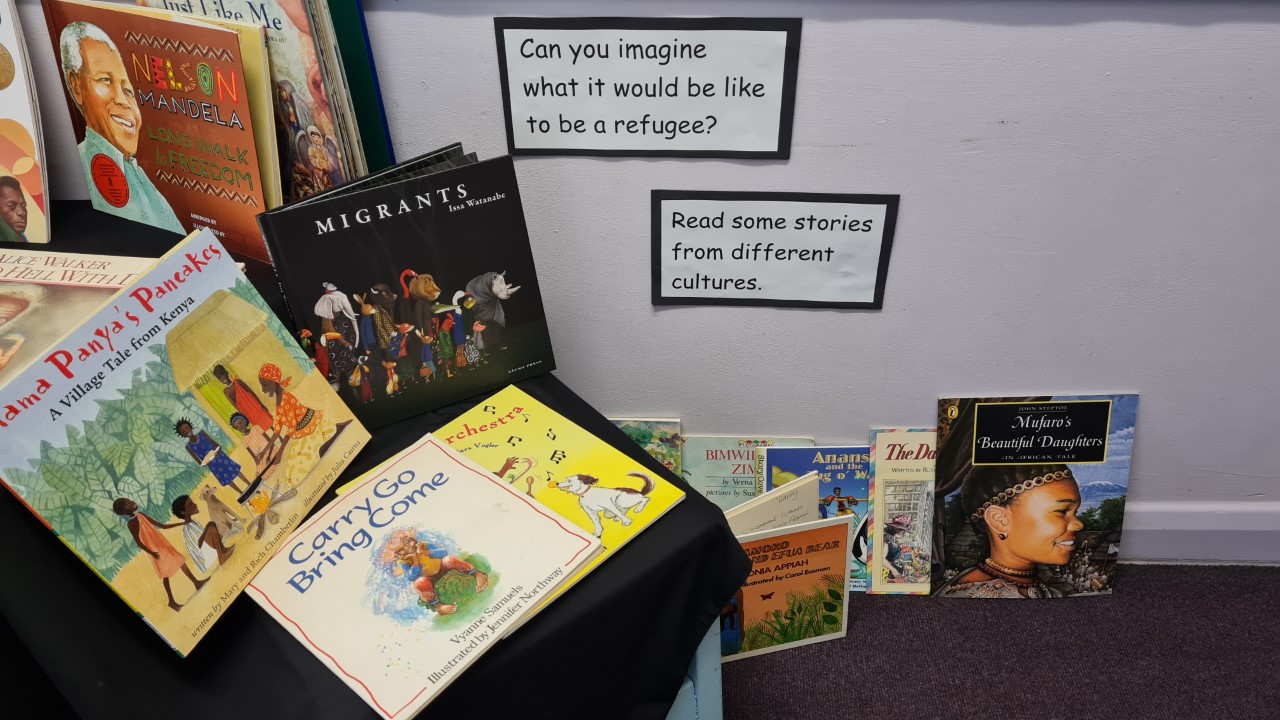 We were very lucky to have a visit from Sergeant Major Sayer, Mr Sayer and Mr Kayser last Friday.  They brought along some WWII Militaria, as well as a Daimler Dingo, (Scout Car) and a Tilly (Utility Vehicle) for the children to look at.  They gave an interesting talk and the children got to ask lots of questions.
22nd to 26th March - Art and Outdoors Week
Swifts
Creating collages using inspiration from The Great Wave by Katsushika Hokusai.
Building the new planter in our allotment with Eco Bottles.
15th to 19th March - Take One Book Week
The book chosen was Charlie and the Chocolate Factory.  The week was spent doing different activities which tied in with the book.
Sparrows & Skylarks as Characters from Charlie and the Chocolate Factory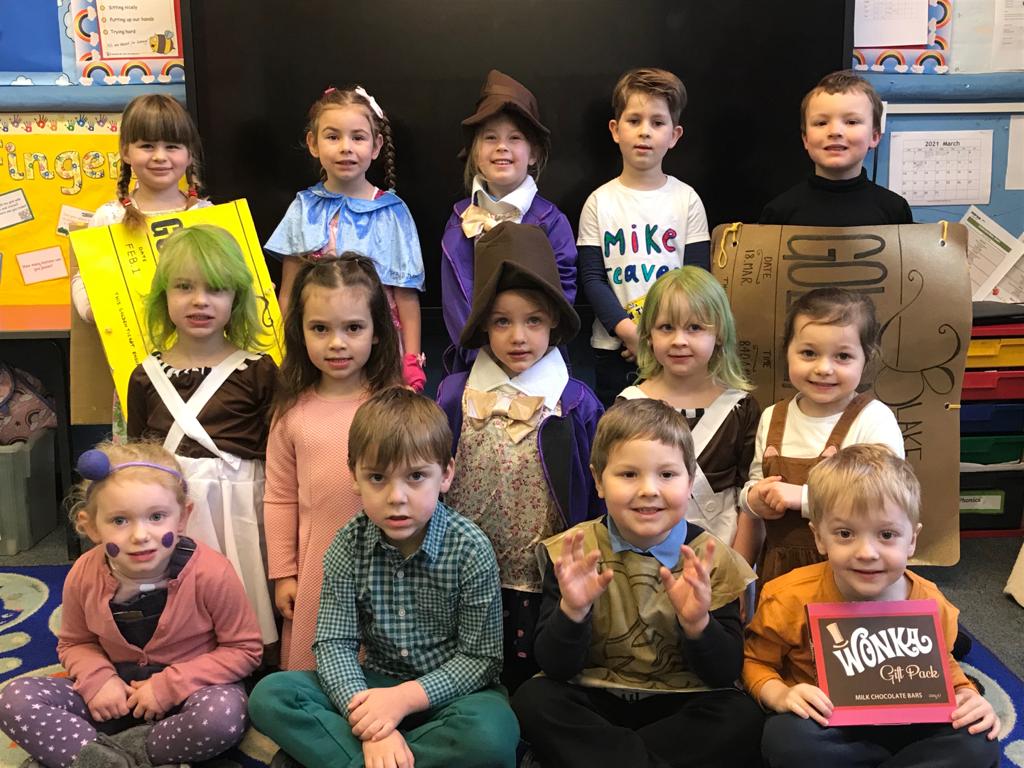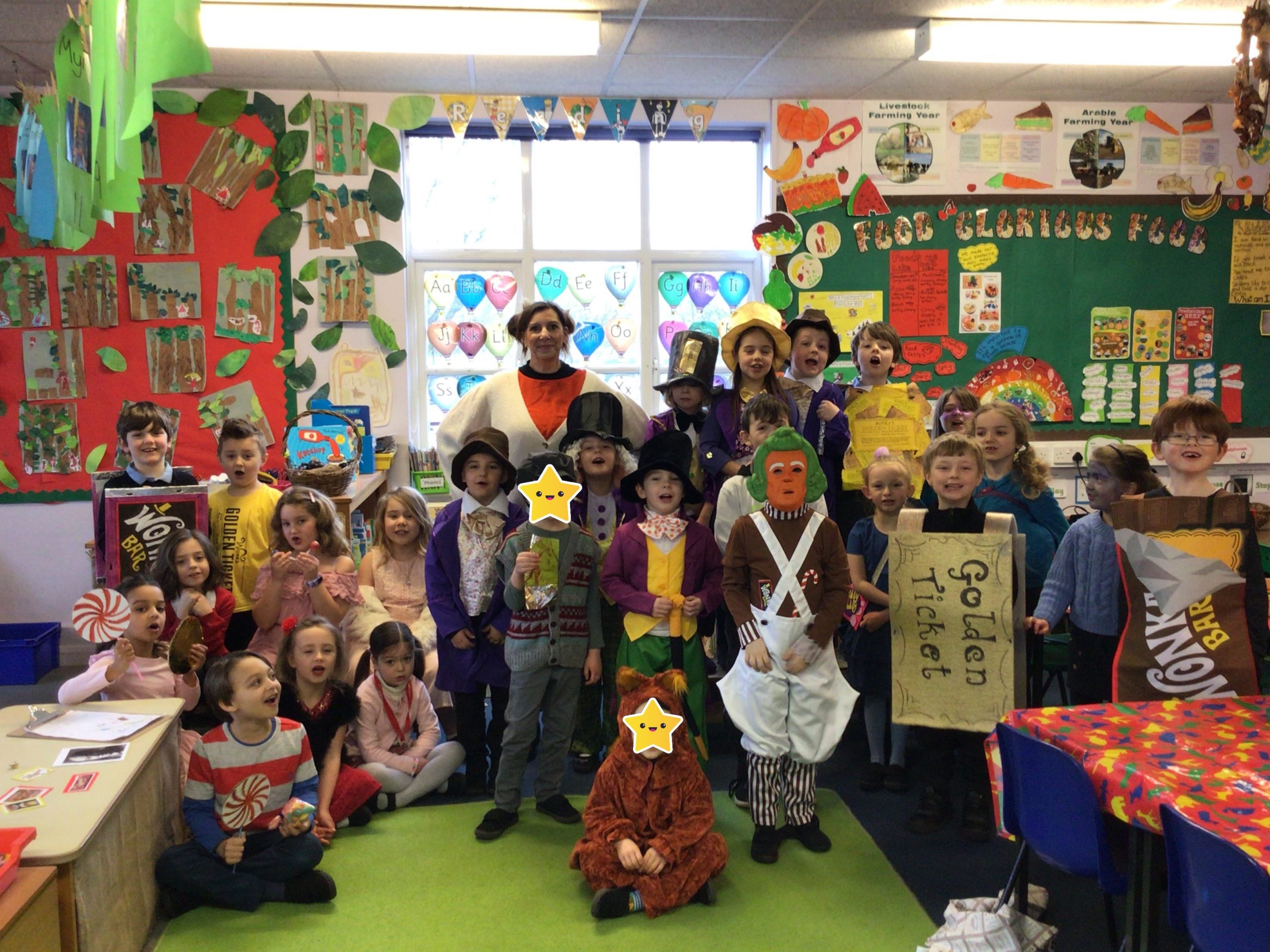 Swifts
Cooking & Enjoying a Chocolate Fountain
Swallows
Drama & Chocolate Creations
8th to 12th March - Science Week
Swallows Class Gingerbread Creations
Children in Need 2020
Crazy socks & crazy hair
Alien Invasion, Skylarks to the Rescue! Jan 2020
Penguin Pete - performed by Skylarks - Dec 2019
Much Ado About Nothing - Drama Club - Dec 2019
Christmas Party - Dec 2019
The Choir at Bungay Church - Dec 2019
Carol Service at the church - Dec 2019
Christingle Service with KS1 - Dec 2019
Christmas Fair - Dec 2019
Nativity by Reception - Dec 2019