Activities for Reception Children
Please access Tapestry daily if you can. We will be setting the majority of our activities through Tapestry. If you have any problems at all getting onto Tapestry, please email the school office. Tapestry can be accessed on a desktop, laptop, tablet or smartphone. I will be checking Tapestry every day and responding to comments or questions.
Activities for home
Reading
We would like the children to read everyday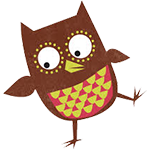 if possible. We have sent home extra reading books. You can also access books through Oxford Owl at:
https://www.oxfordowl.co.uk/for-home
Phonics
We will be setting daily phonics sessions for the children through Tapestry. In addition to this, you can access phonics activities on PhonicsPlay at 
https://www.phonicsplay.co.uk/
 On BBC iPlayer, cbeebies have 'Alphablocks', which is also good for phonics practice.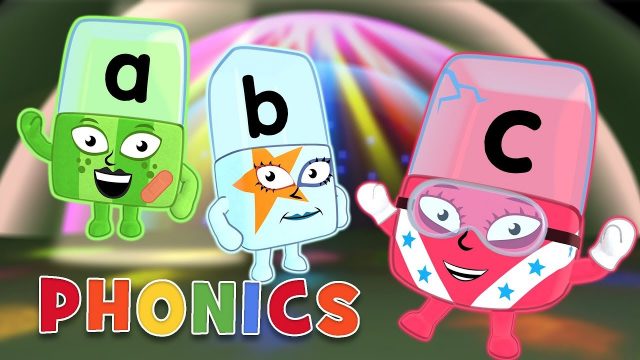 Physical Development.
We will be giving lots of ideas through Tapestry about physical development. We do yoga regularly and would recommend Cosmic Kids Yoga on YouTube:  https://www.youtube.com/user/CosmicKidsYoga to continue to give your children the 60 minutes of physical exercise they need daily.
The 'useful websites' page on our school website has a link to Twinkl, which you may also find helpful.
Thank you for your continued support,
Mrs Taylor, Mrs Grainger and Miss Watson.