Activities for Reception Children
Please make use of Tapestry at home, upload pictures of your learning, photos of any work that you produce, and you can also contact me on their by uploading an observation without a picture, I will receive a notification you have uploaded something, but I will be checking everyday and will reply.
Activities for home
Phonics/reading/writing
You can set up a free account for your child on Teach Your Monster to Read (click the link below). You can go on this daily, and it will recap sounds that the children have learnt and also teach them new sounds. You can also download the app onto a tablet from the App Store, this is free on apple, but will cost 99p from other app stores.  It really is a great resource, one which we use at school and it will help your child with their phonics, reading and writing.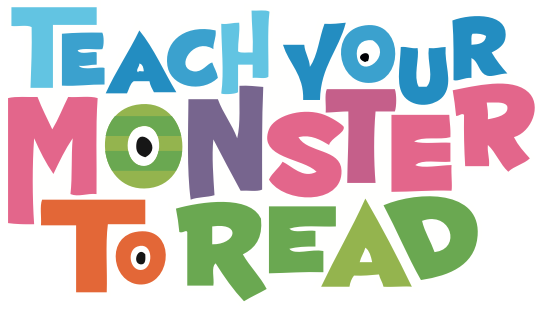 Play a game on Phonics Play (click below). Please use the following for free access. Username: march20 password: home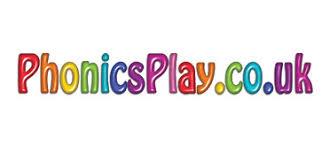 Read every day – read your reading book, but also you can access free reading books from Oxford Owl.
Watch some Alphablocks on BBC iPlayer

We've been learning about Jack and the Beanstalk, can you create and write about someone who might be at the top of the beanstalk? Can you write a sorry card from Jack to the giant?  There are lots of versions of the story on the internet.
Maths
Watch Numberblocks on iPlayer
Play some boardgames with your family
Can you collect some coins from around the house and sort them? Can you do a coin rubbing?  Maybe you could set up a shop and be the shopkeeper.
There are lots of great maths games on Topmarks (click link below) some can be used on tablets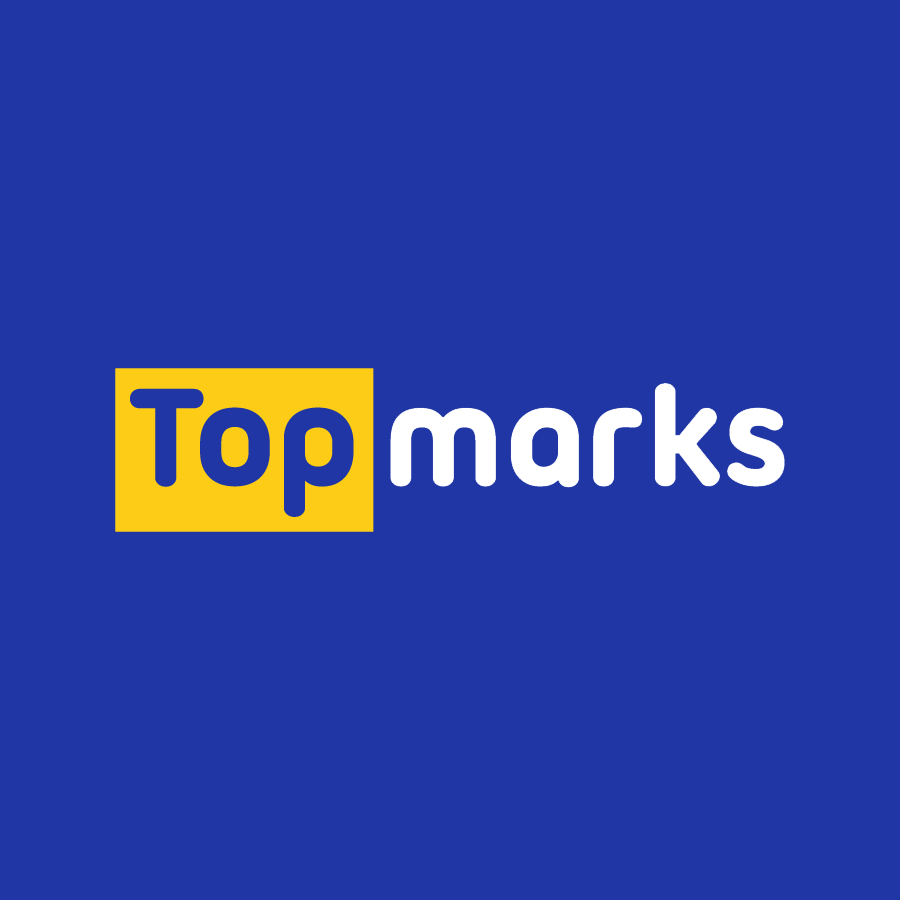 If you have dice at home, can you roll both dice and write an addition sentence of the two numbers, e.g. you roll 5 and 3, write the number sentence 5+3= and calculate the answer. Can you make a subtraction (take away) sum using the dice?
Dominoes are another great resource for maths games, choose a domino, write a number sentence to match. Can you double the number?
Topic
Have a look in your garden for signs of spring, can you photograph them and put them on Tapestry for me to see?
We have been learning about observational drawings of flowers, can you draw and paint a flower or plant in your garden? Again, take a photo and put it on Tapestry.
Can you use your construction toys (lego/duplo/megablocks, or any other construction you have) to build a beanstalk with a castle at the top?
Can you use junk modelling to make a castle? Can you research what your castle would need?  Can you make a drawbridge in it?  What about battlements?
Mix some washing up liquid and water to make a bubble mixture. Did you know you can use pipecleaners and bend them to make a bubble wand.
Can you do some baking? Upload a photo of your baking.  Maybe you can write about what you have made, maybe the recipe so I can make them at home!
If you have any seeds at home, can you plant them and keep a plant diary as they grow?
Keep your body moving
Go in the garden and practise your throwing and catching – you can make a target game using junk modelling, just stick a number on the tubs and see what score you can get.
Have a look at cosmic kids on youtube and do some yoga http://www.youtube.com/user/CosmicKidsYoga
Any questions, or if you have some more ideas you would like to share, please use Tapestry and I will get back to you as soon as possible.
Thank you for your support
Miss Snelling