Year 1 and  2
Welcome to Skylarks.
Class Teachers :
Miss Ward                                           Tuesday-Friday
Mrs Grainger                                      Monday
Teaching Assistant:
Mrs Rix                                               Monday-Friday
Welcome to the Spring term in Skylarks.
Although things are a bit different we are still working together to make our learning as interesting and fun as always.
This term our topic is  " Food Glorious Food".
We will investigate why we need food and where it comes from.
All the information you need can be found on Tapestry for Year 1s and Class Dojo for Year 2s.
See you there.
Miss Ward, Mrs Grainger and Mrs Rix
Skylarks Christmas Performance
Once Upon A Christmas Eve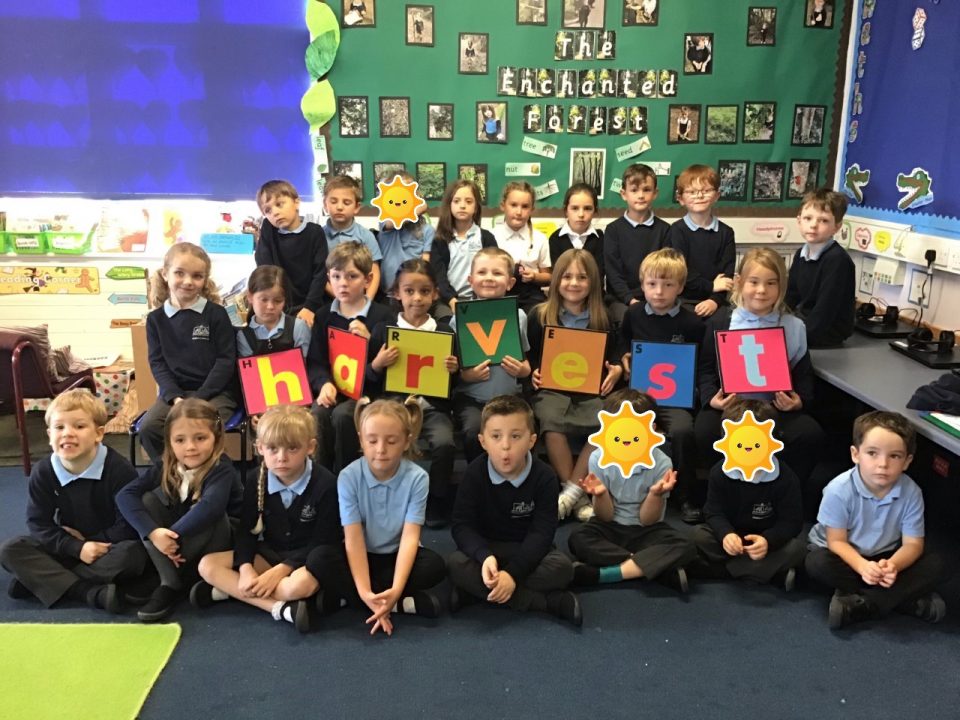 Homework
Please remember to read daily with your child and record the details in their reading record.
Please encourage your child to use Maths Whizz  for at least 45 minutes per  week. They should aim to make 3 progressions.
Don't worry if they get stuck, the system monitors their progress and will let us know at the school. This is to be worked on by the children independently.
The children all have log in codes and passwords in their reading records.

Year 1 
Please look here for your remote learning and upload completed work here.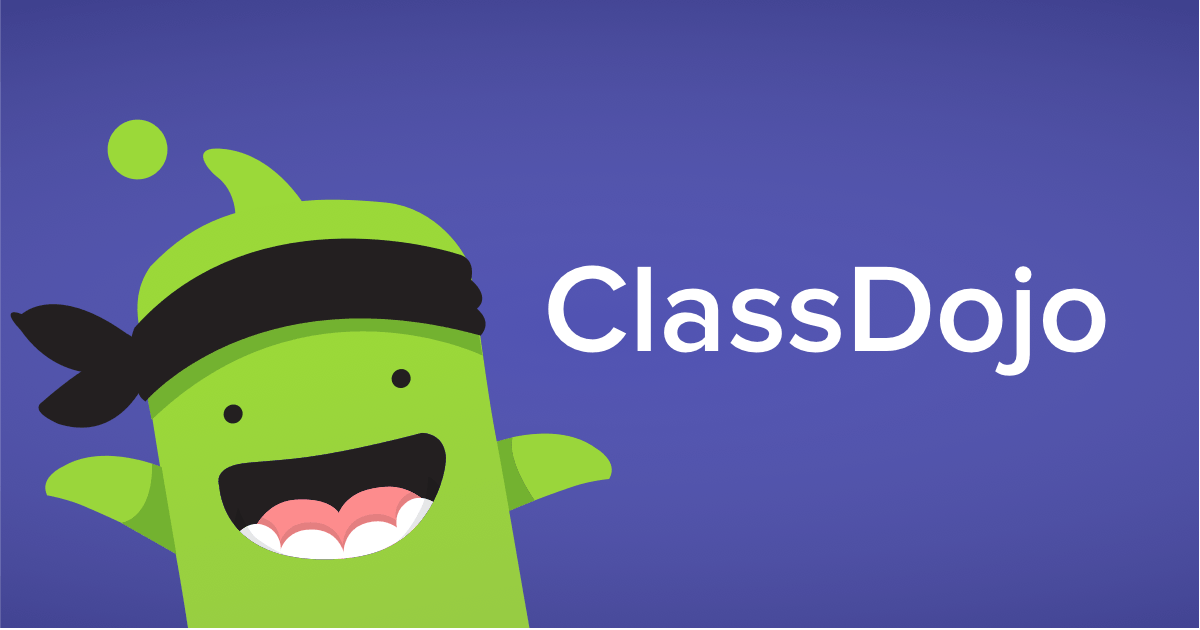 Year 2
Please look here for your remote learning and upload your completed work here.
A user guide is available under the remote learning section of this website.