It is our intention that the curriculum we provide will develop our children's love of reading, writing and discussion.
Reading
Our aim is to foster a life-long love of reading; to nurture our pupils and reinforce that to read is a pleasure not a chore, an enriching experience, a doorway into another world, as well as being key to academic success.
In our schools
Children take part in whole-class and small group Guided Reading lessons, as well as reading individually with an adult as often as possible and necessary.  They are exposed to a range of high quality, multi-cultural fiction , non-fiction , poetry and picture books. During these sessions children will be encouraged to discuss the texts, their likes and dislikes and evaluate the authors' use of language.
Each classroom has a reading area that is filled with books suitable for their reading age, and a selection of books which are directly linked to the class topic. This offers opportunities for the children to apply their reading skills across the curriculum.
Children who are not yet 'free readers' will work through a selection of levelled reading scheme and real books, matching their current reading age.
All children will take part in whole school book-themed events.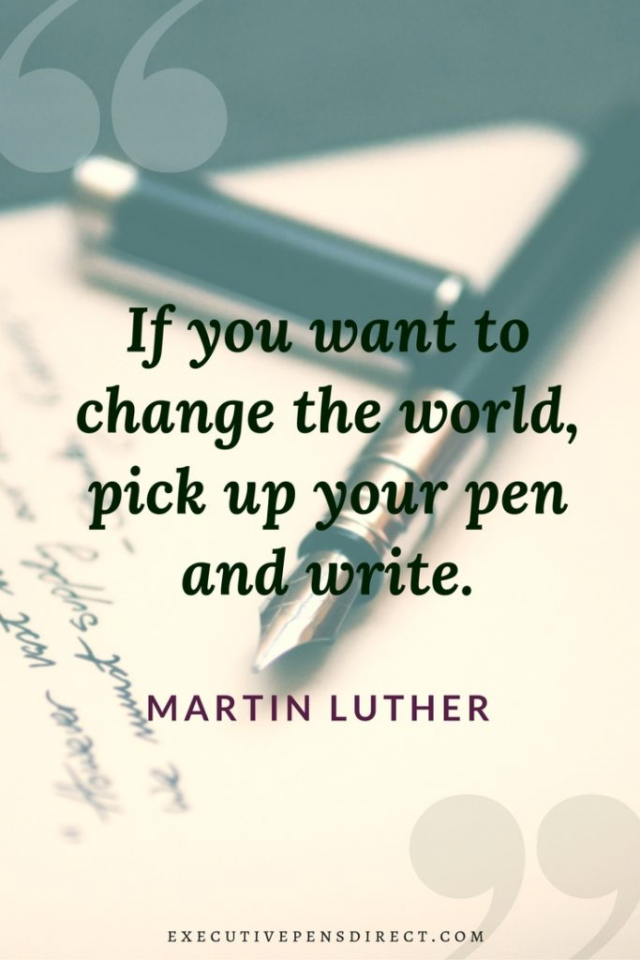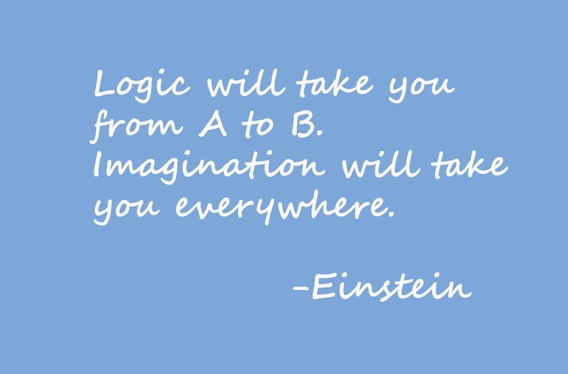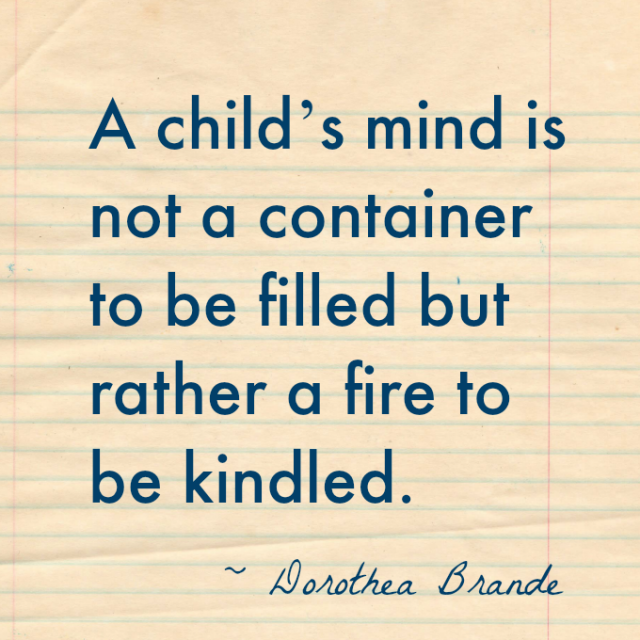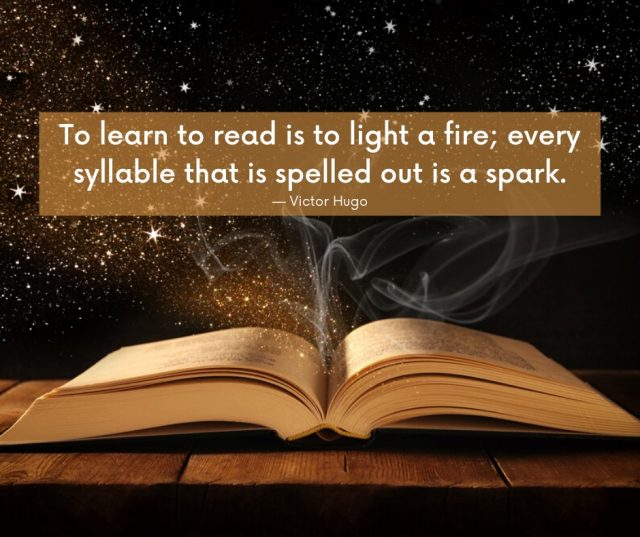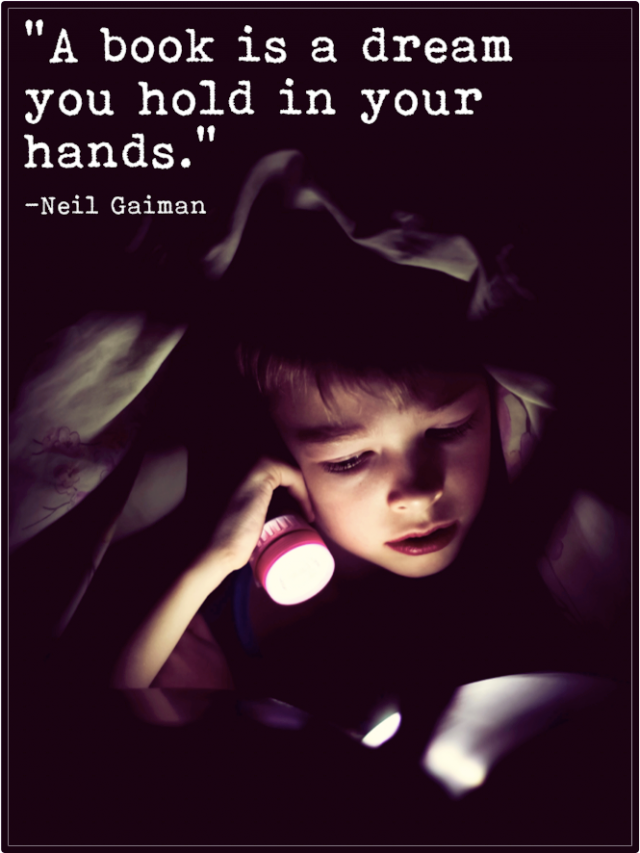 Writing
Writing is communication. Writing is expression. Writing is power. It is essential to success.
Our aim is to make writing fun. To provide children with the opportunities to write for a real purpose, and with imagination and to develop and apply their writing skills across the curriculum.
Our intention is for pupils to be able to plan, revise and evaluate their writing, to share it and be proud.
In our schools
Children are taught effective transcription and composition skills, beginning with mark-making, phonics teaching and letter formation.
They develop an awareness of audience, purpose and context, and an increasingly wide knowledge of vocabulary and grammar. This is often achieved through modelled writing, which is used as an effective teaching strategy so the children can see and hear how a 'writer' thinks, and makes decisions about sentence structure, vocabulary choices and punctuation, in order to have an effect on the reader.
They have the opportunity to write in a wide range of styles and genres, which are linked to topic and are cross-curricular.
They will be able to use fluent, legible and speedy handwriting.