Welcome to our curriculum area for Modern Foreign Languages.
We believe that learning an additional language supports our pupils to become members of a multi-cultural society; allowing us to celebrate difference, helping us to understand other cultures and foster a curiosity and deepening understanding of the wider world.
Our aim is to teach our children to express themselves in an additional language to their own.  This will be through exposure to a variety of authentic sources, understanding both written and spoken word. Children will speak with increasing confidence, making themselves understood with increasing fluency and individuality.
Throughout the KS2 MFL curriculum, children are taught a balance of spoken and written language which lays the foundations for practical communication and further foreign language learning at KS3.  Throughout the Early Years and KS1 children experience a variety of languages through songs, rhymes, stories and cartoons.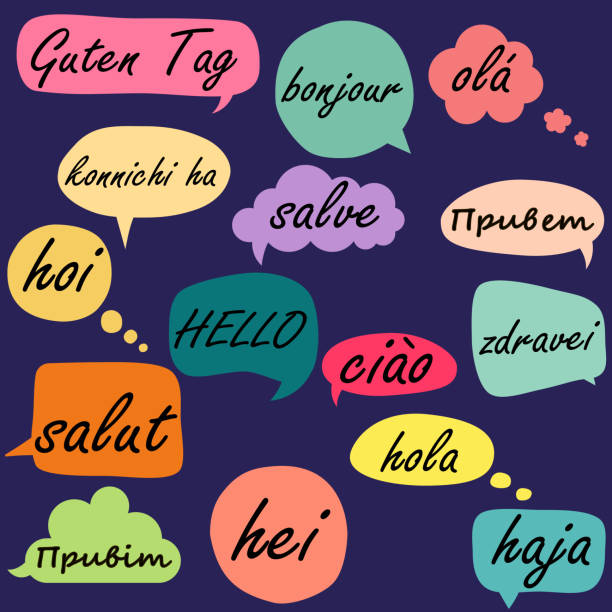 Modern Languages in Action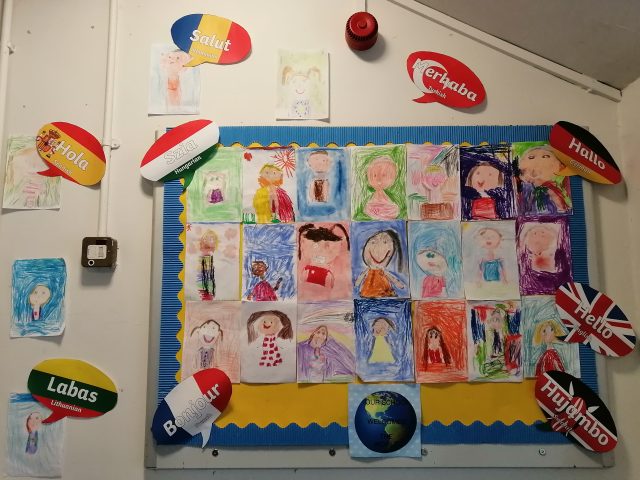 We have celebrated cultures and languages from around the world with a Day of Welcome display.
We also share what we have learned in French by creating displays in our classrooms to inform our learning.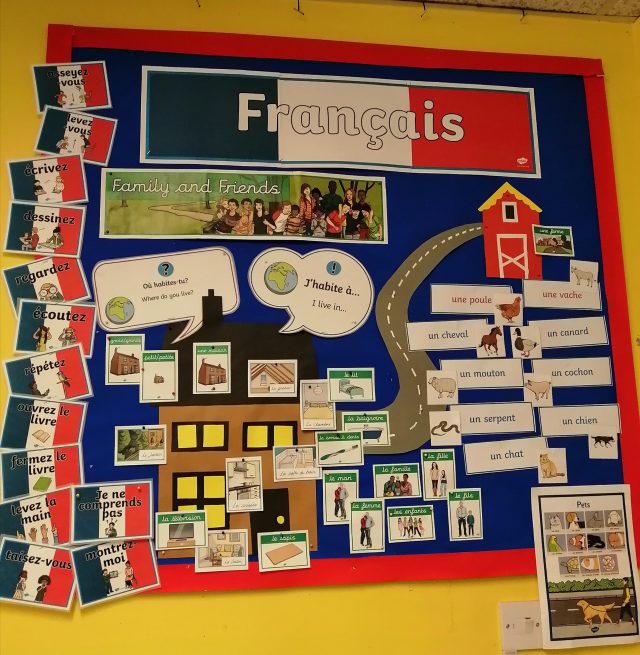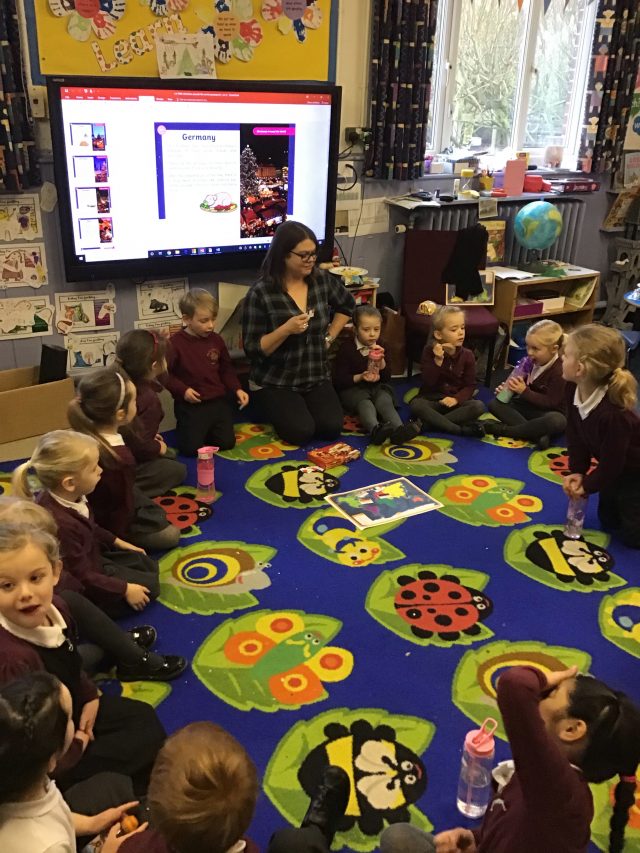 In December 2020 we had a Languages Day based on the theme of "Christmas around the World."  We tried foods from different countries, learned greetings and Merry Christmas in different languages and had a really fun day learning about how people celebrate Christmas in different cultures.