PSHE
PSHE is at the core of what we do at Woodton and Ellingham Federation.  It enables our children to become independent, confident, healthy and responsible members of our school and society, as well as developing the "'whole child' emotionally, intellectually, morally, socially and spiritually.  Through our whole-school approach to PSHE it is our belief that excellence in these areas will lead to excellence across the curriculum and beyond in later life.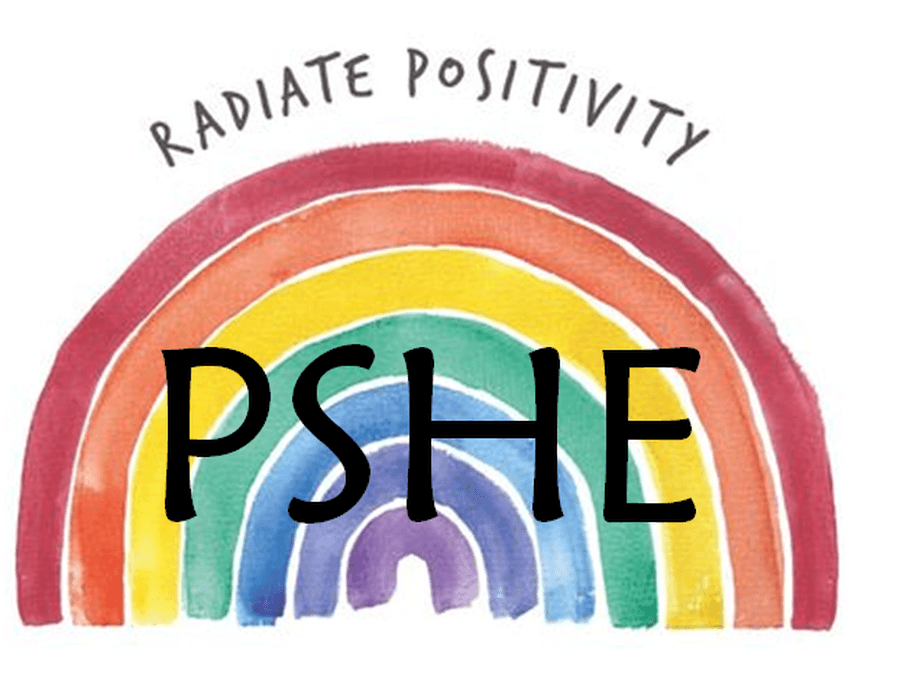 PSHE is taught across the school from Reception to Year 6 on a weekly basis following the Jigsaw PSHE scheme.
Our PSHE curriculum equips children with relevant and meaningful content, which is supported through a strong emphasis on emotional literacy, building resilience and nurturing mental and physical health.
RSE
Within our Federation, we believe all pupils have the right to receive effective, inclusive and age appropriate Relationship and Sex Education that directly meets their needs.  RSE is learning about the emotional, social and physical aspects of growing up, relationships and reproduction.  We aim for it to equip children with accurate information, positive values and responsibility for their health and wellbeing.