Reception, Year 1 and Year 2
Welcome to Willows.
 We have two teachers who work with the class throughout the week.  Miss Snelling works on Monday, Tuesday, Wednesday and Thursday and Mrs Querelle works on a Friday.  Willows also have a Teaching Assisstant, Mrs Chilvers, and a Classroom Assistant, Miss Moore. 
This Half Term
This half term we have gone dinosaur crazy in our topic 'Dinosaur Roar'!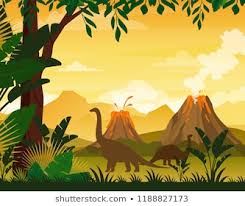 We have had a letter from the Dinosaur Detetives at MI6.  They had spotted a Triceratops on our school grounds, and had even managed to gather some video evidence!  We were asked by the Dinosaur Detectives to research Triceratops and create our own non-chronological reports.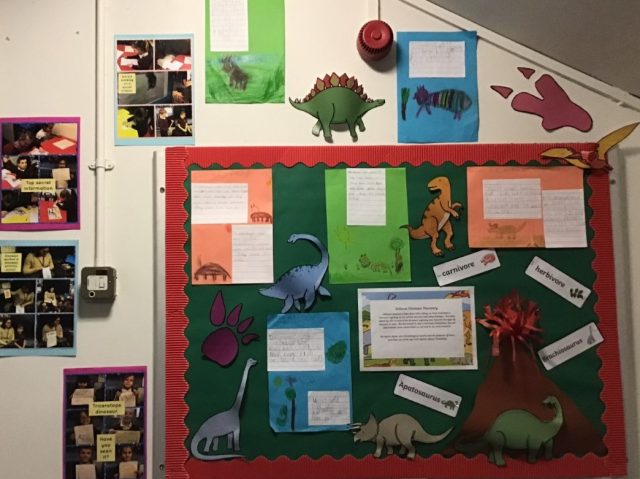 We have investigated what living creatures need to survive; then had to create a habitat for a dinosaur with all it needs to survive.  To incorporate our Jigsaw theme, Dreams and Goals, Willows had to work in teams to design and create their habitats.  They demonstrated team work, sharing ideas and sharing their successes.
Great work Willows!
Homework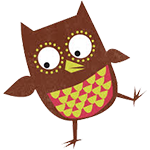 Please remember to read regularly with your child and don't forget to look at the Oxford Owl e books.

Children are sent home spellings every week on a Friday, please support your child to learn them at home ready for their spelling test on a Friday.
Once your child has been issued their Maths Whizz password, they will be able to access this from home. Please encourage your child to go on Maths Whizz at least once a week. Don't worry if they get stuck, the system monitors their progress and will let us know at the school.