Reception, Year 1 and Year 2
Welcome to Willows.
 We have two teachers who work with the class throughout the week.  Miss Snelling works on Monday, Tuesday, Wednesday and Thursday and Mrs Querelle works on a Friday.  Willows also have a Teaching Assisstant, Mrs Chilvers, and a Classroom Assistant, Miss Moore.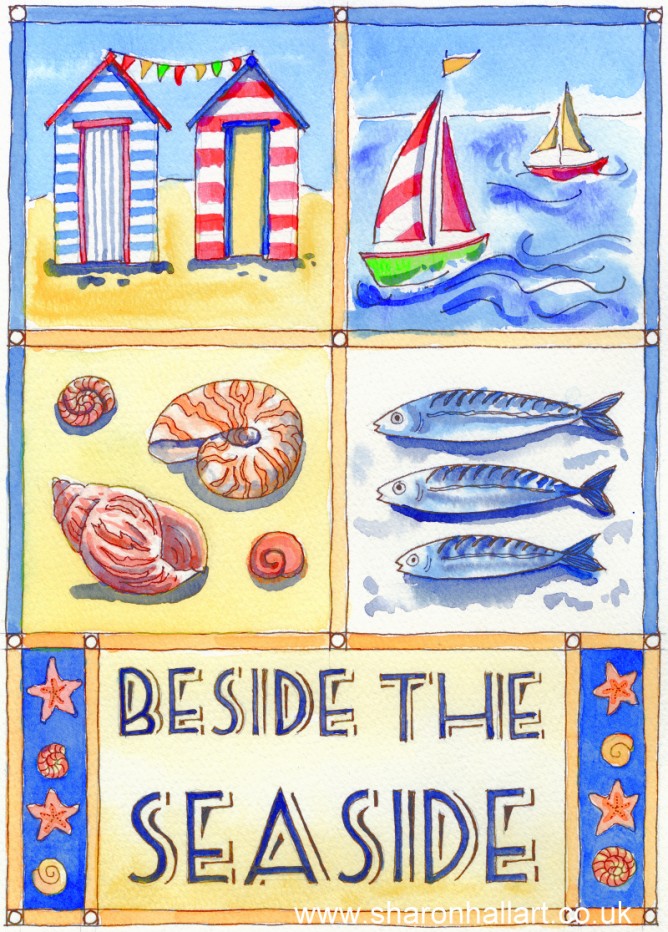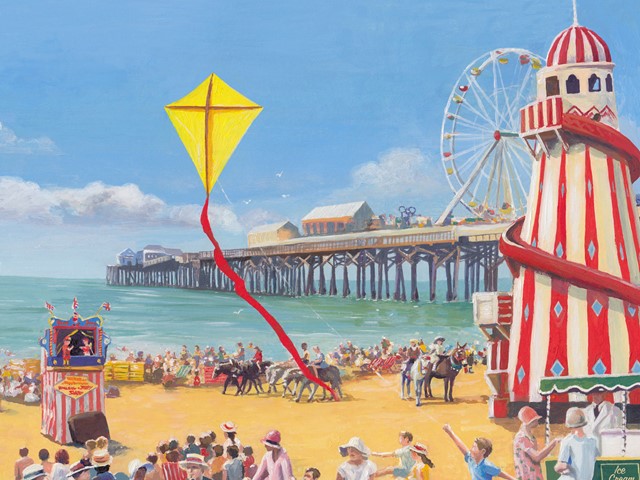 We will be heading to the seaside this term.  We will be using lots of lovely stories to support our learning, starting the book 'Lost and Found' by Oliver Jeffers.  We will be sailing to the South Pole to help the penguin, but which is the safest route across the world?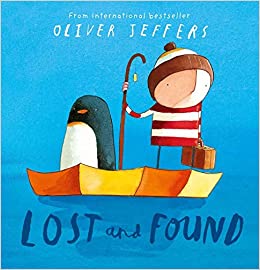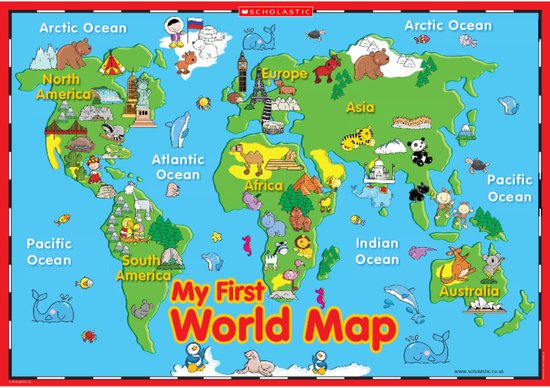 Commotion in the Ocean
We will be writing poems using Commotion in the Ocean as our inspiration.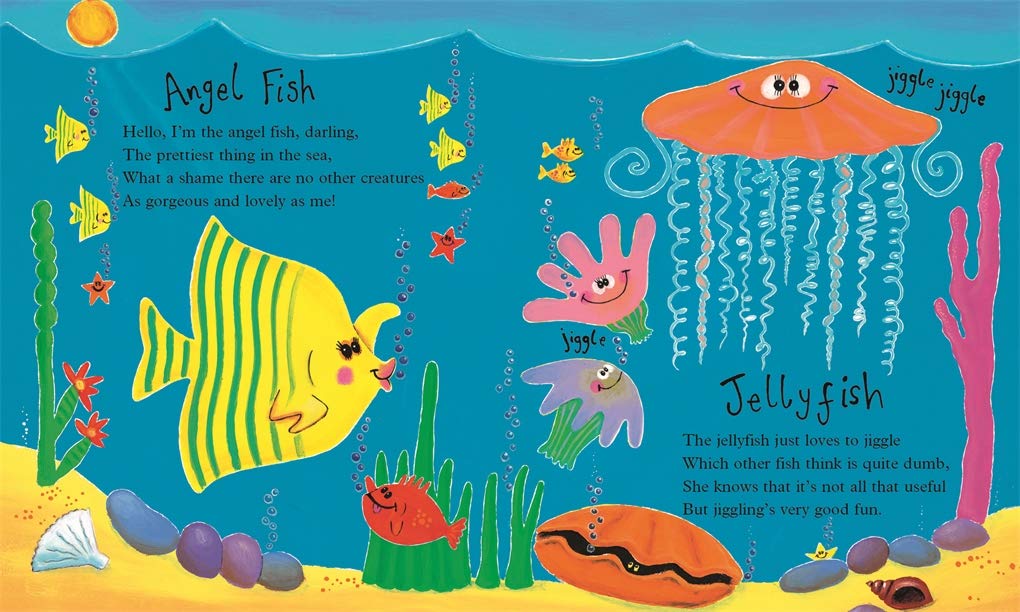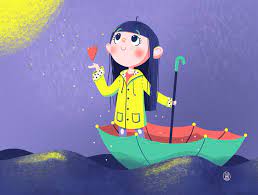 In science we will be exploring waterproof and absorbent materials to help penguin get home, and we will be learning about the different kinds of creatures that live in the seas and oceans.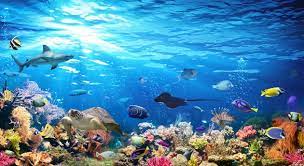 We have been reading the book Here We Are by Oliver Jeffers and we were inspired to create some solar system art using chalk.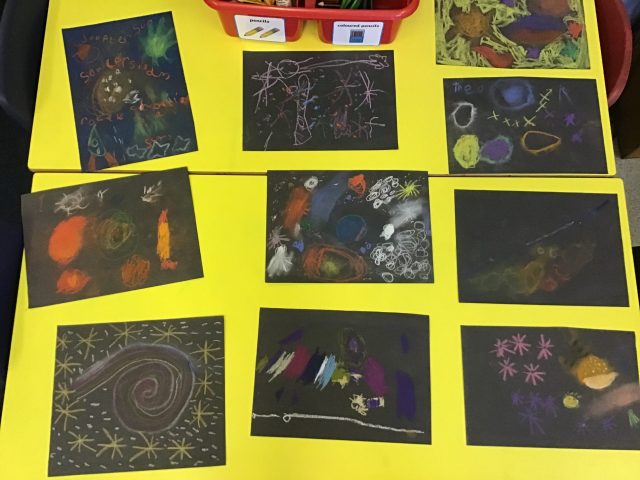 We have settled into being back at school really well and have been enjoying playing with our friends and learning lots in Willows. In maths we have been learning to recognise and write numbers and doing lots of counting.
Great work Willows!
Homework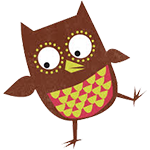 Please remember to read regularly with your child and don't forget to look at the Oxford Owl e books.

Children are sent home spellings every week on a Friday, please support your child to learn them at home ready for their spelling test on a Friday.
Once your child has been issued their Maths Whizz password, they will be able to access this from home. Please encourage your child to go on Maths Whizz at least once a week. Don't worry if they get stuck, the system monitors their progress and will let us know at the school.
Look who has been caught with a good book this week!