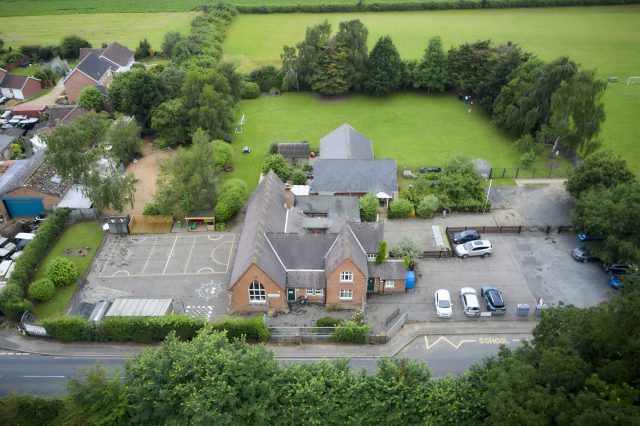 Welcome to Woodton Primary School!
The school was originally opened in 1877. This lovely Victorian building has seen many changes over the years and we have just added a class, so that we are now a three class Primary School.
What really makes Woodton special is the 'family feel' that it offers.  Children are at the heart of our school and we strive to provide the very best possible education for each individual. We pride ourselves on the family atmosphere that permeates all aspects of school life; providing a caring, supportive and safe place for children to learn.
Our curriculum reflects our values and is enhanced by outdoor learning. When children leave Woodton they have acquired a broad range of skills and are confident citizens.
We recognise that working closely with our parents has a positive impact and we are always keen to listen and to support you with your child's development, wherever possible operating an 'Open Door' policy welcoming contributions from home.
If you would like to find out more about our school, please do not hesitate to contact the school office. Visits are welcomed to the school at any time.
Dawn Read
Executive Headteacher