Welcome to Woodton's Remote Learning Page.  As we are currently living in uncertain times due to the Coronavirus pandemic, it is important that we ensure that the education of our children continues to a high standard.  On the tabs below you will find various scenarios which you and your family may find yourselves in over the coming months.  Each tab explains how your child's education can continue if they are unable to attend school in person due to COVID-19.  Depending upon the situation, communication will be through the school office or either of our digital platforms - Tapestry (Willows) or Class Dojo (Oaks).  Please see the appropriate tab below for further information.
Isolating while waiting for a test (2–3 days max)
If your child is awaiting a test, but is well enough to be learning, please follow this recommended timetable and use the grid below for further information. If you require any help or support, please contact the school office. When your child returns to school, please share their learning with the class teacher.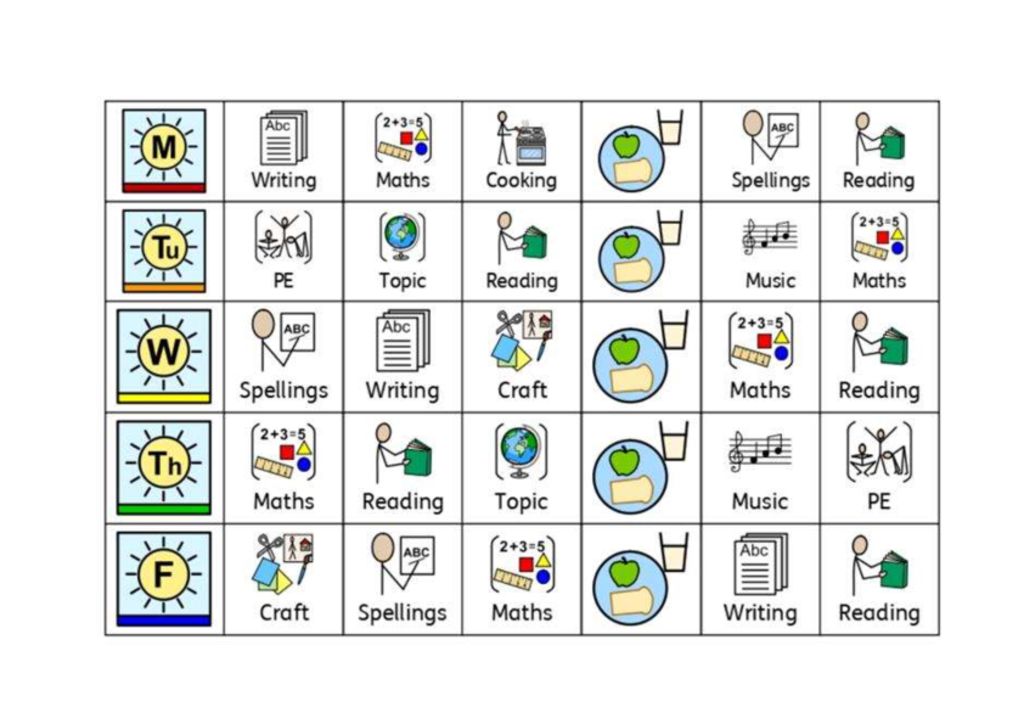 Please feel free to swap the wellbeing activities (crafts, music, cooking) across the week and swap the order of the daily activities to suit you and your child.
Click on this link to see suggested activities, both online and offline for each curriculum area: