Year 1 and  2
Welcome to Skylarks.
Class Teachers :
Miss Ward                                           Tuesday-Friday
Mrs Grainger                                      Monday
Teaching Assistant:
Mrs Rix                                               Monday-Friday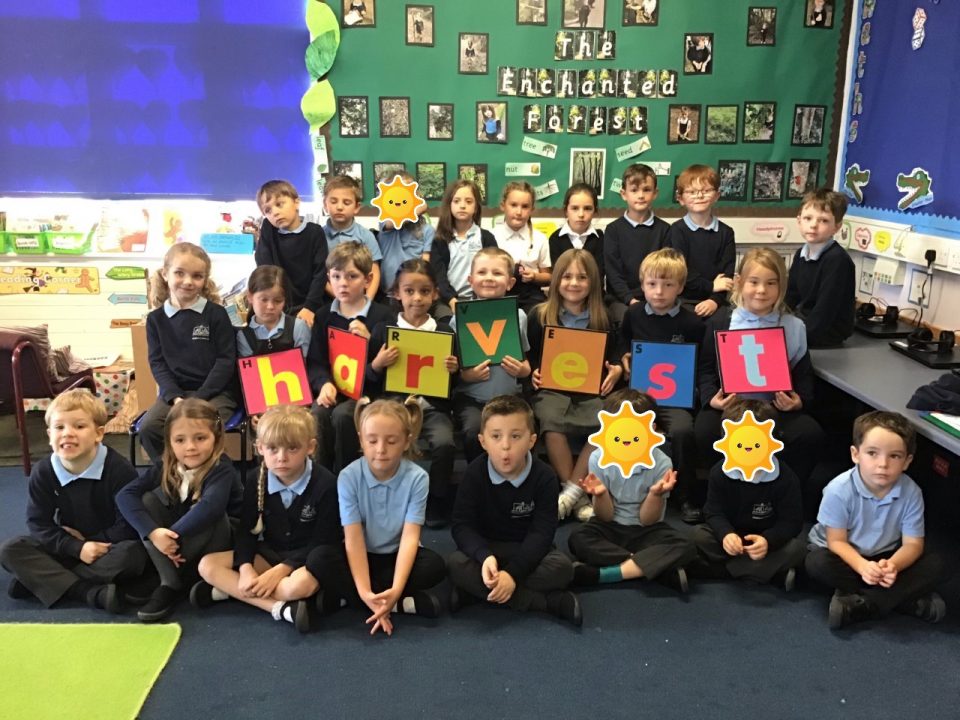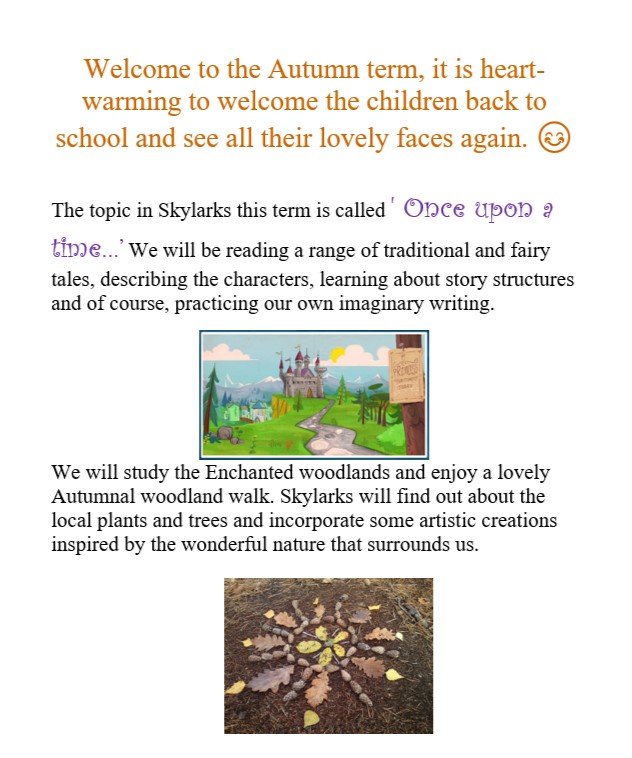 Homework
Please remember to read regularly with your child and record the details in their reading record.
Please encourage your child to go on Maths Whizz at least once a week. Don't worry if they get stuck, the system monitors their progress and will let us know at the school. This is to be worked on by the children independently.
The children all have log in codes and passwords in their reading records.

Year 1 
Please remember to look at Tapestry to see what your child has been doing in class.