Year 1 and  2
Welcome to Skylarks
Class Teacher :
Miss Ward  (Class Teacher)                 Tuesday-Friday
Mrs Long (HLTA)                                  Monday
Teaching Assistant:
Mrs Rix                                                 Monday-Friday
Welcome to Summer term 2022 in Skylarks.
Our topic this term is: Roaming the Rainforest. 
April 2022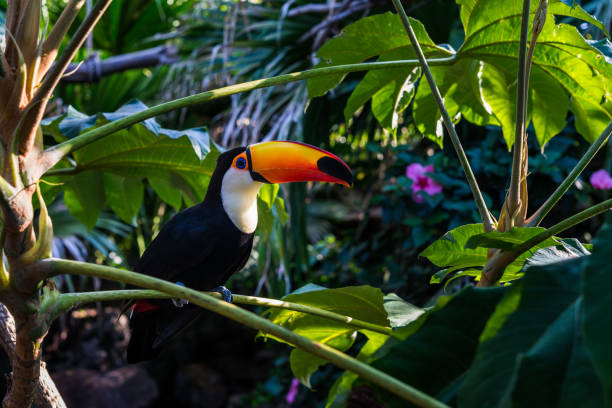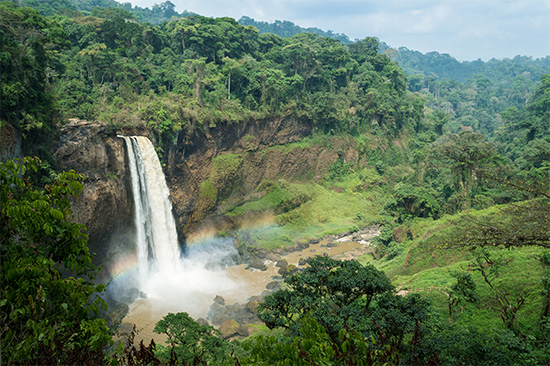 Spring term topic:
Aliens VS Humans
3rd February 2022- Beegu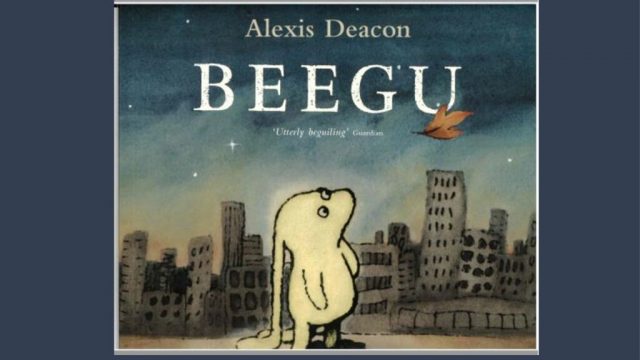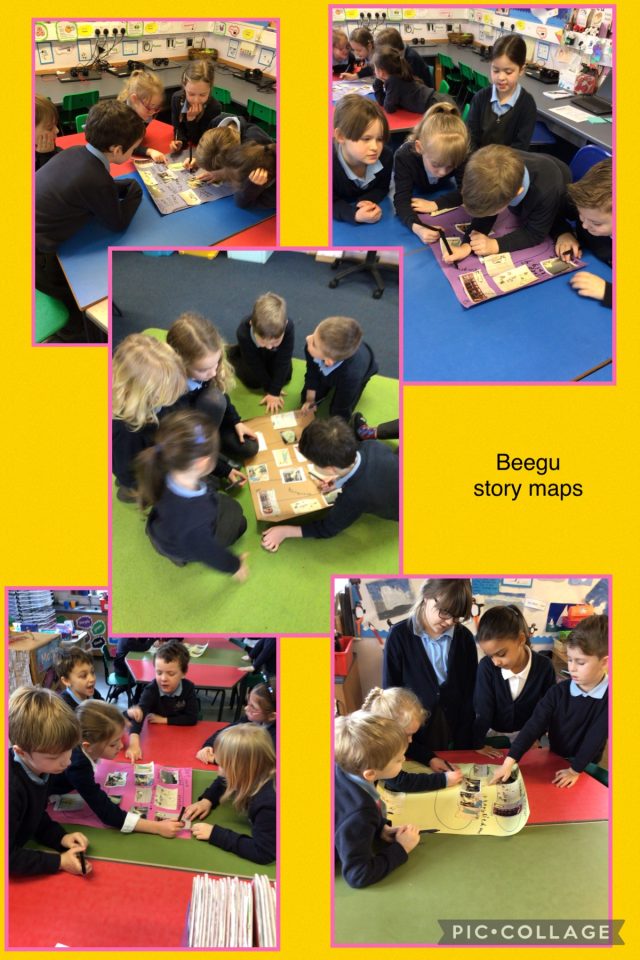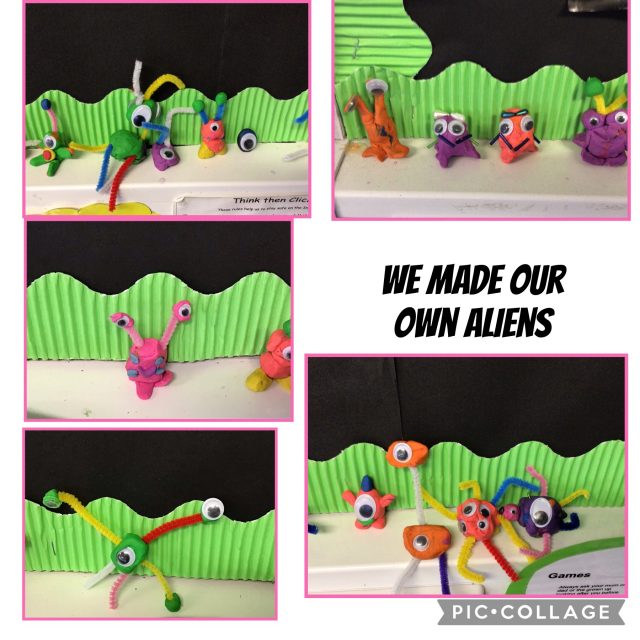 This week we had some visitors to our outdoor area. It looked like they had crash landed!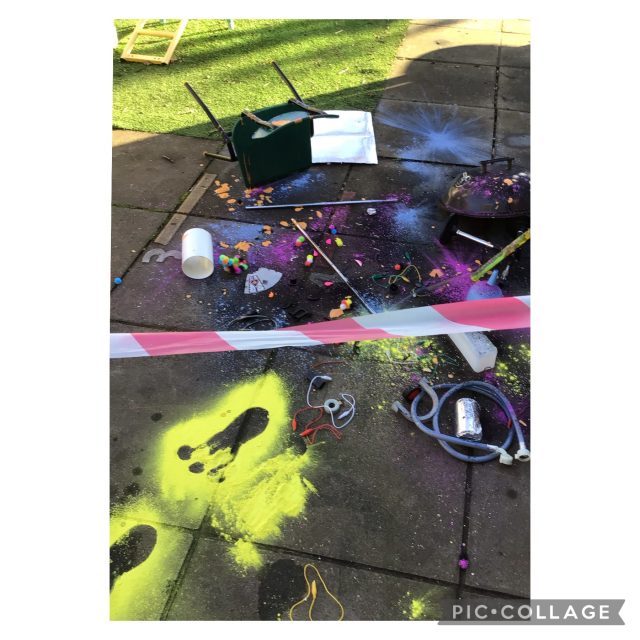 They left us a letter: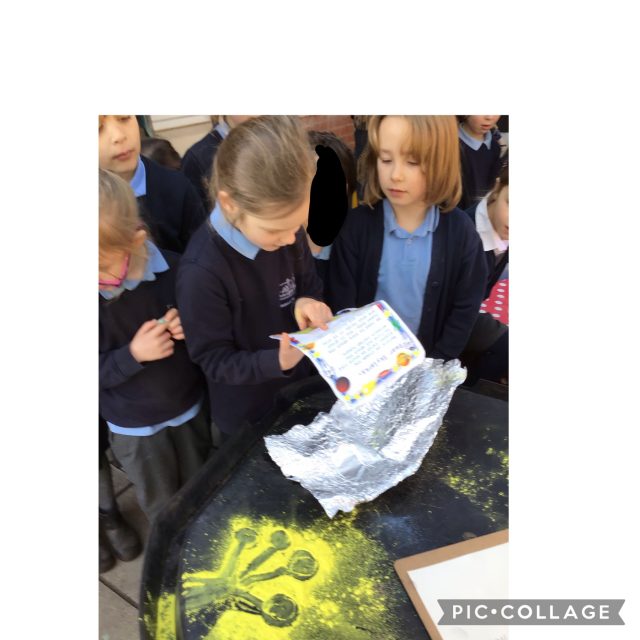 2021 
Skylarks really enjoyed a visit to see Dippy the Dinosaur. We learnt lots of interesting dinosaur facts and reflected on how learning about the past helps us to understand the present and think of the future.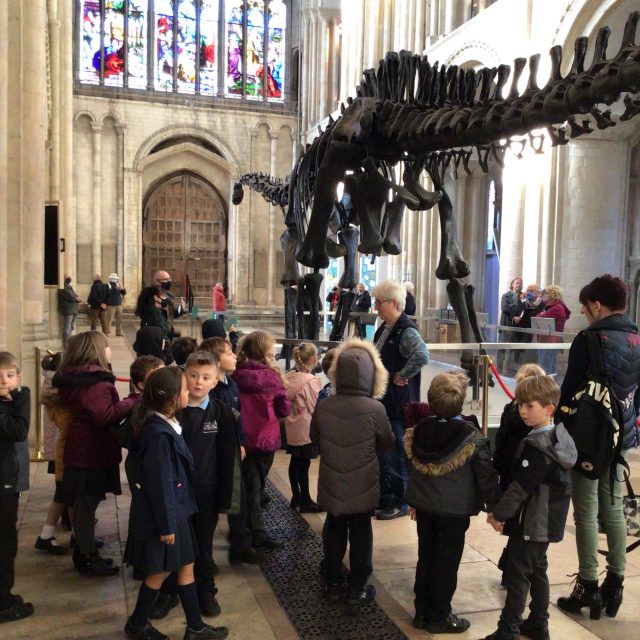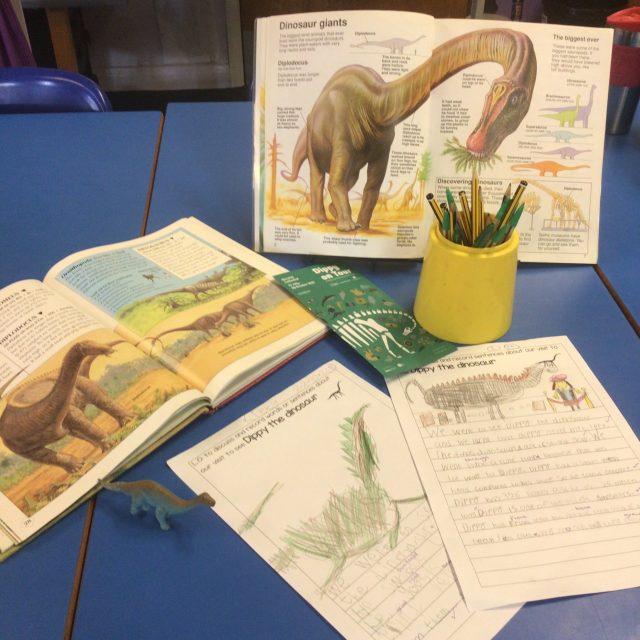 This term our topic is : 
Fire and Ice
This half term we have a history focus and we are studying the causes and effects of the Great Fire of London.
The Great Fire of London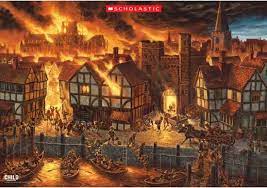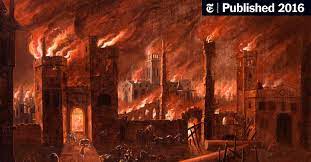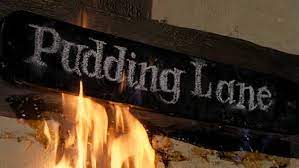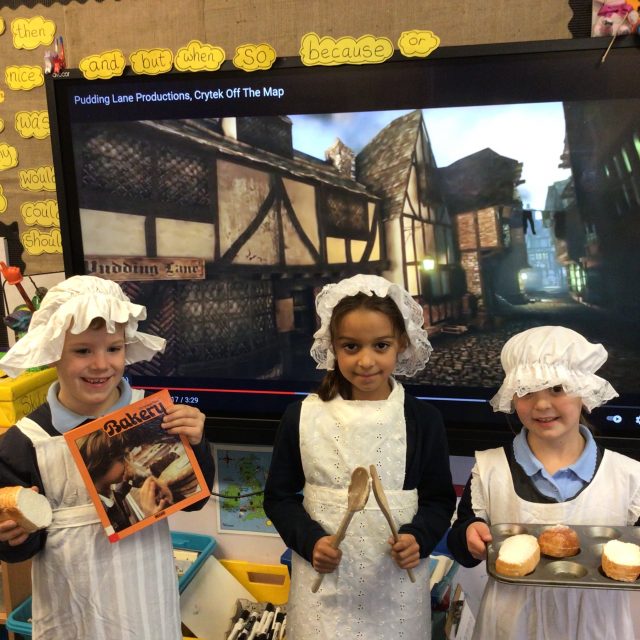 The fire started in a bakery at Pudding Lane.
Miss Ward, Mrs Long and Mrs Rix
Skylarks Christmas Performance
Once Upon A Christmas Eve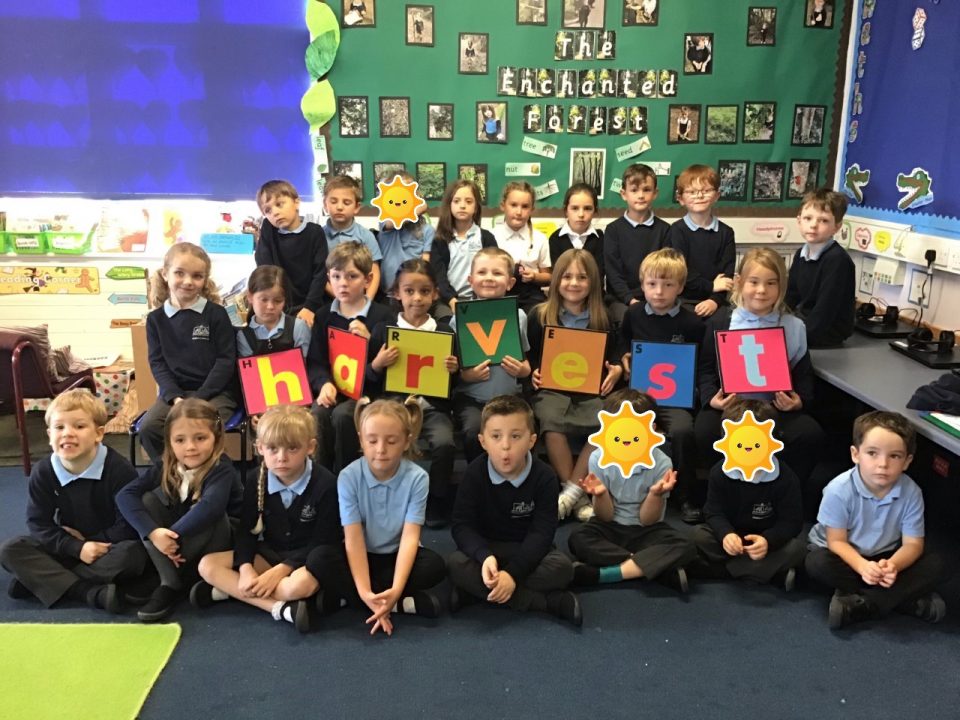 Homework
Please remember to read daily with your child and record the details in their reading record.
Please encourage your child to use Maths Whizz  for at least 45 minutes per  week. They should aim to make 3 progressions.
Don't worry if they get stuck, the system monitors their progress and will let us know at the school. This is to be worked on by the children independently.
The children all have log in codes and passwords in their reading records.