Year 1 and  2
Welcome to Skylarks.
Class Teachers :
Mrs Ward                                           Tuesday-Friday
Mrs Grainger                                      Monday
Teaching Assistant:
Mrs Rix                                               Monday-Friday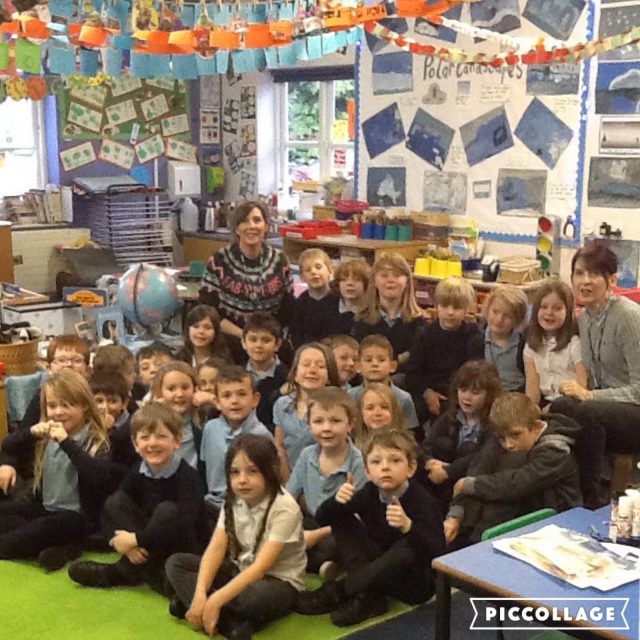 This Term
Our topic is:
The Rainforest
This summer the children at home and school have been "Roaming the Rainforest"
We have looked at maps, atlas' and Google Earth to locate Rainforests of the world and used a key when studying a map of Brazil.
We have named and classified different animals and found out about the plants and foods that grow in the Rainforests.
Skylarks will also be reading and writing about the Great Kapok Tree and finding out about deforestation and what we can do to conserve the Rainforests.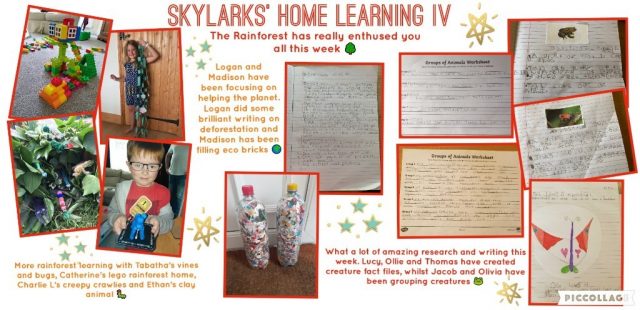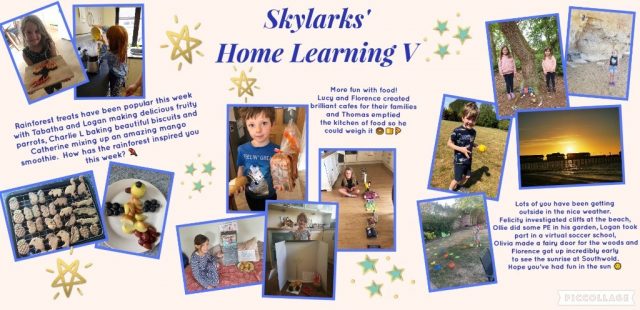 During Lockdown the children have been working hard at home and at school.
Please remember to upload any work and activities completed at home to Tapestry.
We love hearing your news.
Mrs Ward and Mrs Rix
Homework
Please remember to read regularly with your child and record the details in their reading record.
Please encourage your child to go on Maths Whizz at least once a week. Don't worry if they get stuck, the system monitors their progress and will let us know at the school. This is to be worked on by the children independently.
The children all have log in codes and passwords in their reading records.