Year 3 and Year 4
Welcome to Swifts!
The class teachers are Mrs Bailey (Monday - Wednesday) and Ms Kenyon (Thursday and Friday).  Mrs Wren is the class teaching assistant Monday, Tuesday, Thursday and Friday. Mrs Nina Long (HLTA) is also in the class on a Tuesday afternoon for Forest School and all day on a Wednesday . Should you have any questions or concerns, please feel free to come and discuss these with any of the Swifts' team.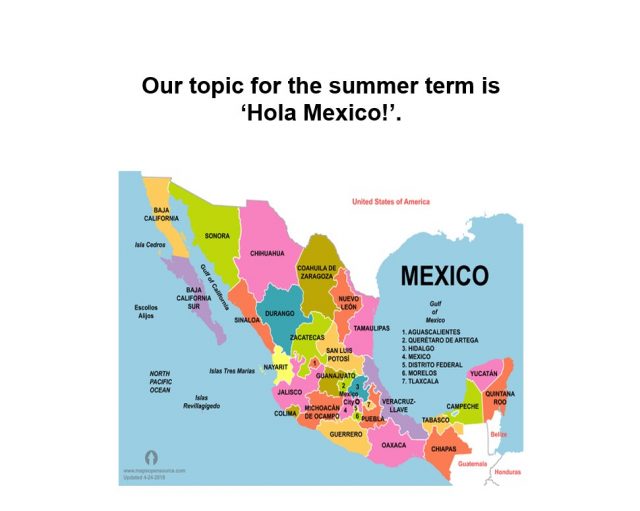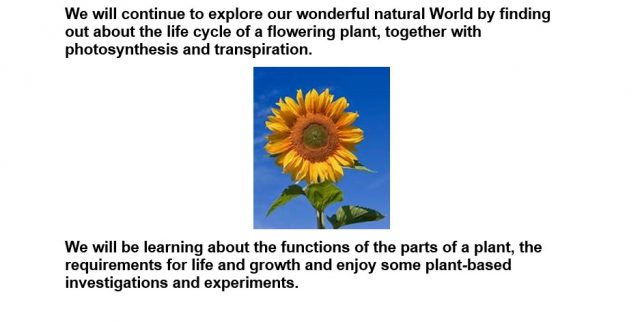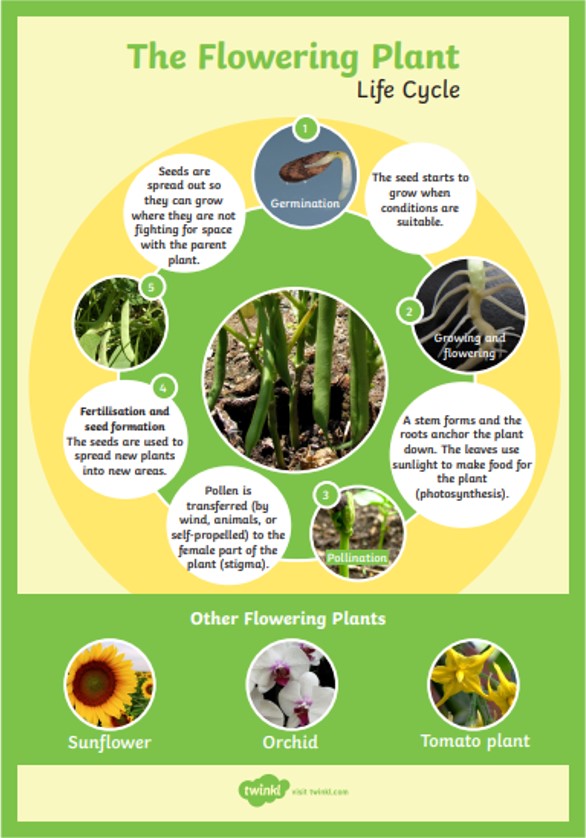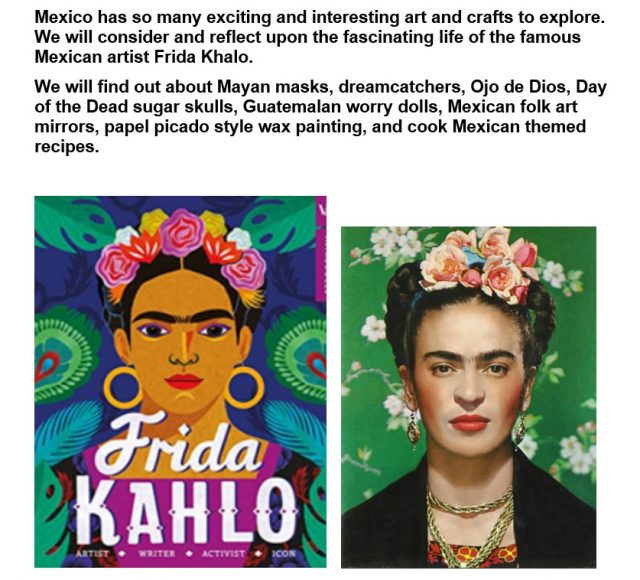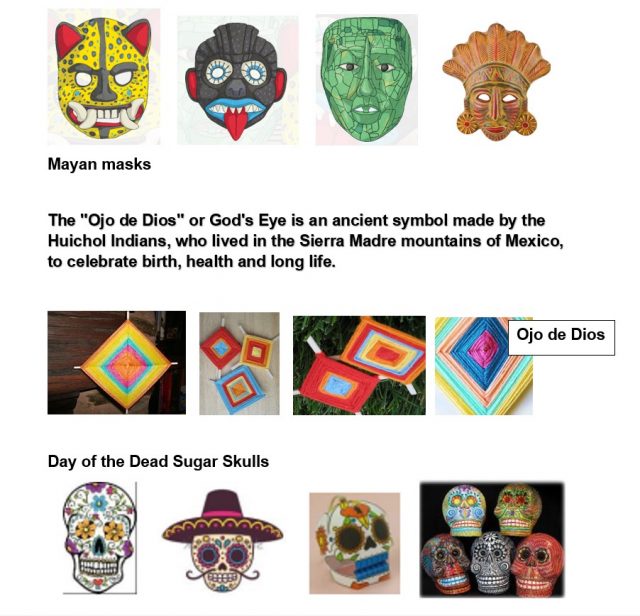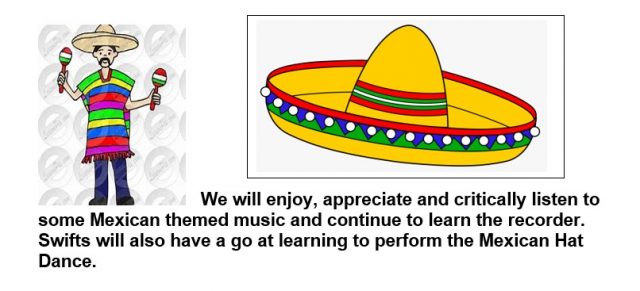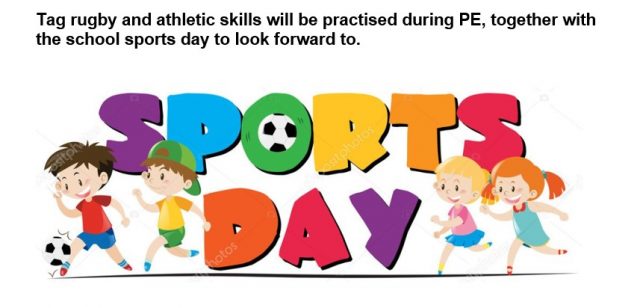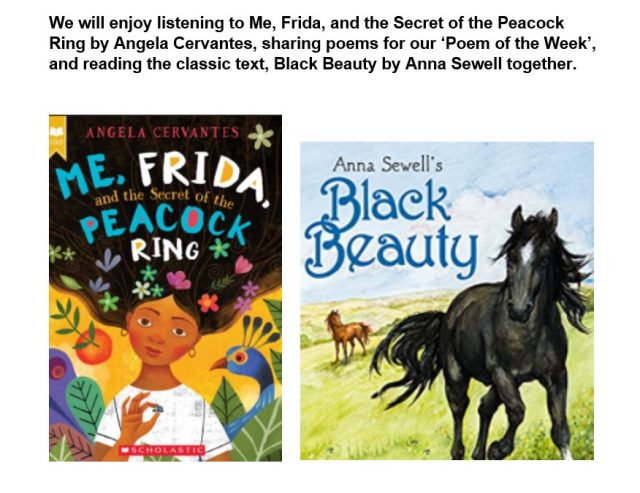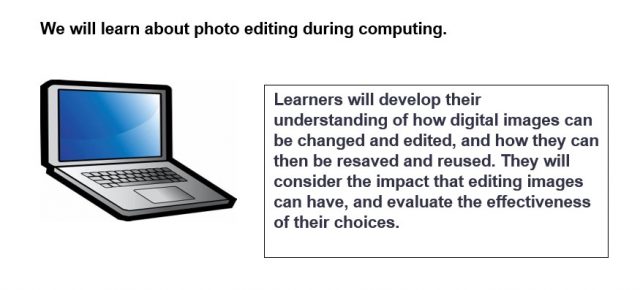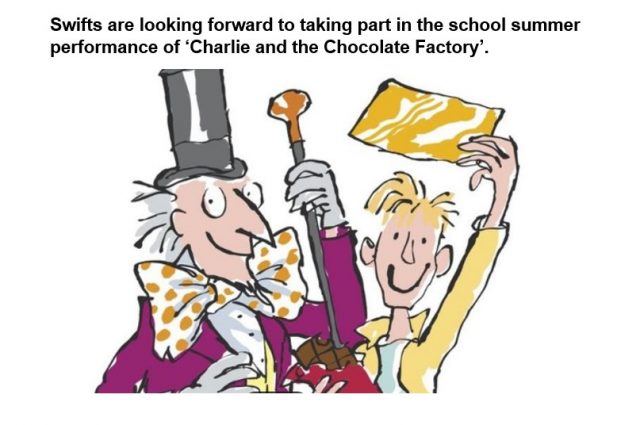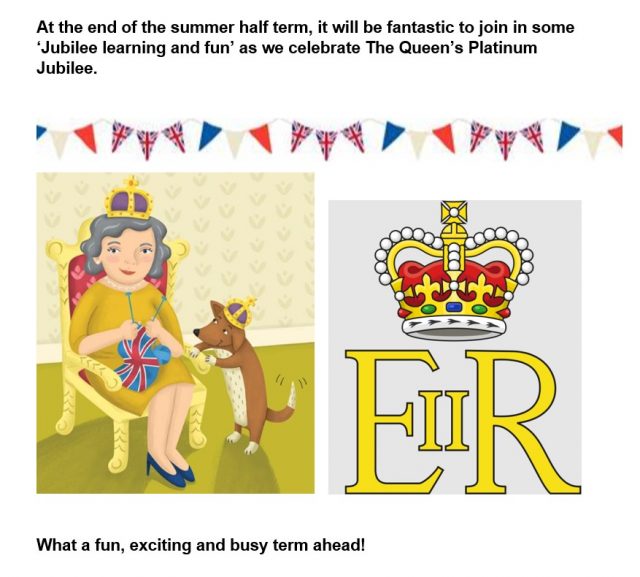 Our topic for the spring term is 'Going to The Zoo'.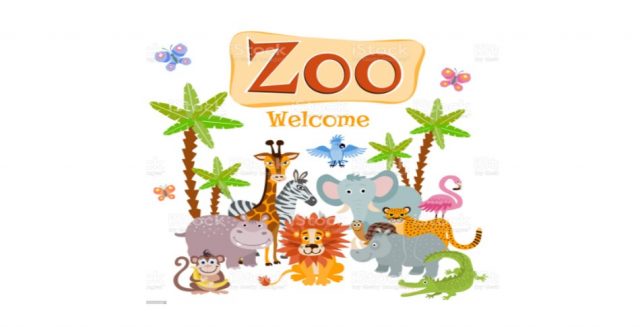 We will be finding out about the amazing animals that form such a significant part of the wonderful World that we are all lucky enough to inhabit!
We will be learning about the seven life processes that define a living thing.  We will be grouping and identifying animals using classification keys and enjoy a trip to the zoo.  We shall find out about food chains and research environmental change.  We will also be learning about animal and human skeletons, muscles and teeth.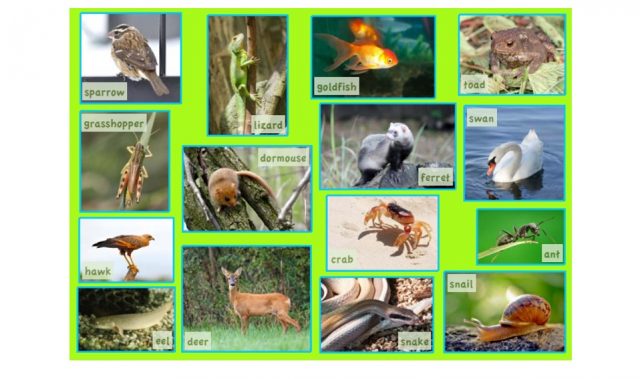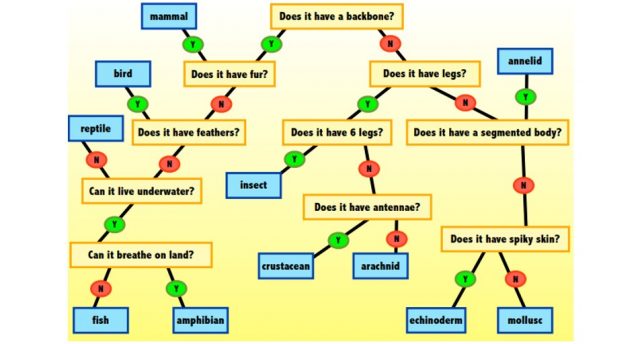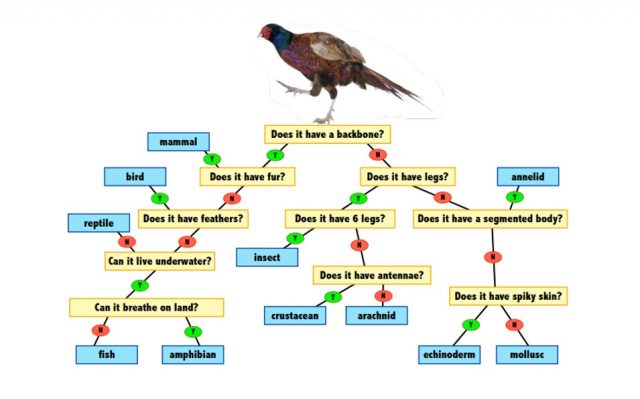 We will use our colour mixing and painting skills to recreate the famous Henri Rousseau painting, Surprised!, explore animal patterns, practise our sculpture skills and cook some animal themed recipes.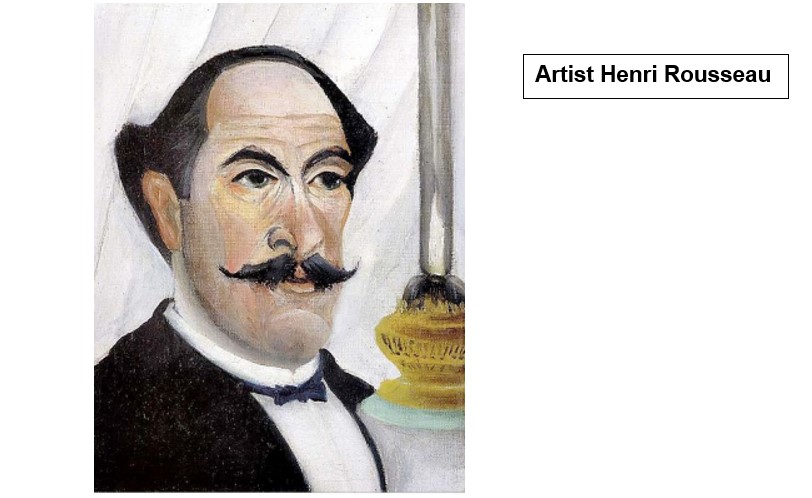 Surprised! by Henri Rousseau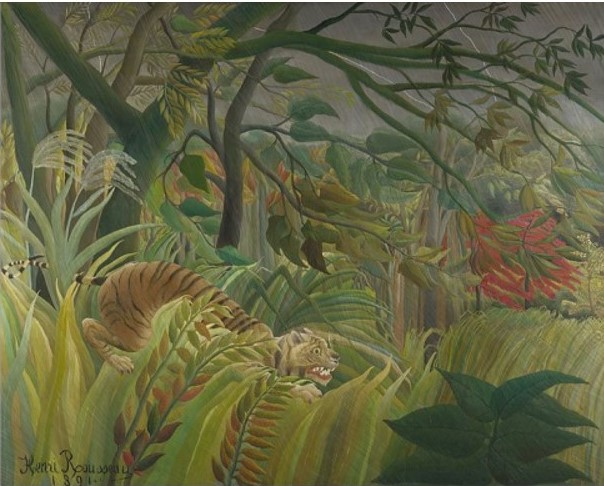 In geography, Swifts will learn about climate zones, biomes and vegetation belts, evolution, and extinct and endangered animals.  They will also carry out some fieldwork.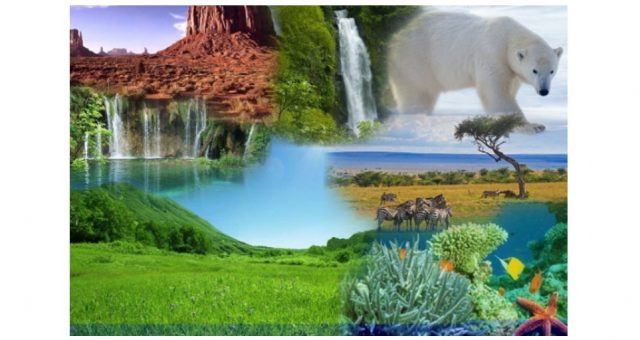 We will enjoy listening to Charlotte's Web by E. B. White, sharing animal poems, and reading The Butterfly Lion by Michael Morpurgo together.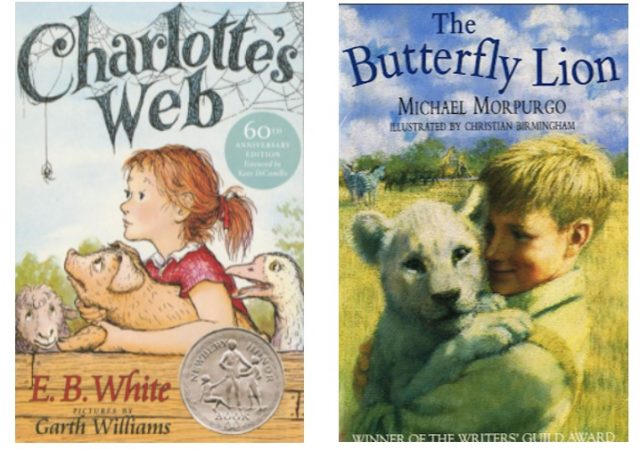 In English, we will learn about and write calligrams and animal shape poems.  We will research and produce animal fact sheets, and write thank you and Dear Zoo letters.
We will also write persuasive arguments for and against zoos, and explore Aesop's fables.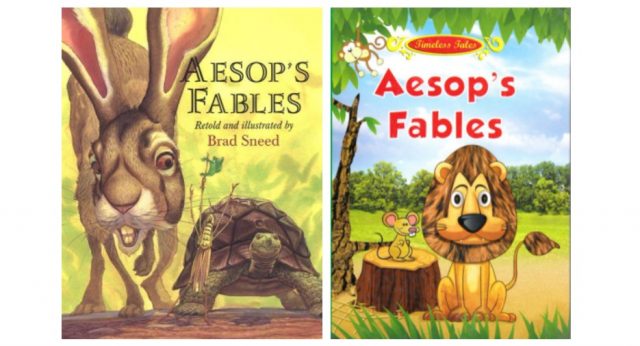 We will learn how to create and present a PowerPoint about an animal during computing.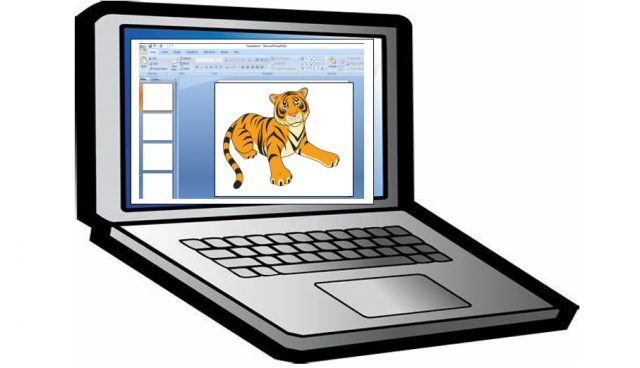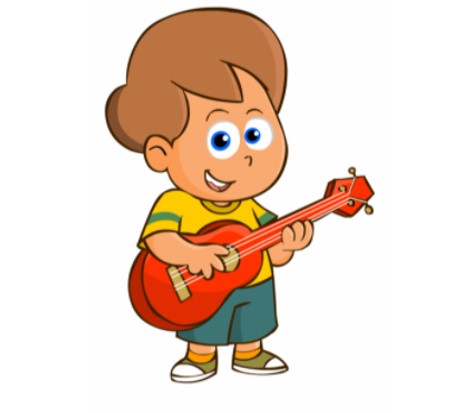 During music we will learn to play the ukulele.
Another busy, fun and exciting term ahead!
Our topic for the autumn term is Terrible Tudors!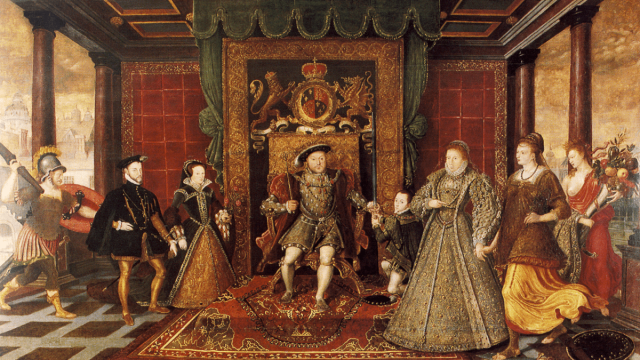 We will be learning all about the Tudor family tree, Henry VIII and his wives, and Elizabeth I, and The War of the Roses.  We shall discover about the Tudor way of life, for rich and poor, including food, clothing and homes.  We shall find out about the plague - symptoms and attempted cures.  We shall also research Tudor exploration and pirates and visit Stranger's Hall.  We will also be looking at Tudor instruments and listening to some Tudor music.  We will paint Tudor portraits, make Tudor houses and cook Tudor recipes.
In English we will find out about Shakespear and his plays, and the Globe Theatre.  We will write spells based on the 3 witches scene from Macbeth.  Our whole class reading text will be The Prince and the Pauper by Mark Twain, which will be the basis for some of our literacy work.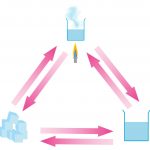 Our Science topic this term is States of Matter - learning about solids, liquids and gases and carrying out experiments to do with evaporation and condensation.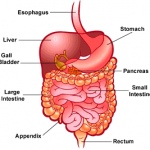 We will also be learning about bones, muscles, and the digestive system of humans and animals.
In Geography we will learn to use the eight compass points and find out about the lines of latitude and longtitude, the Tropics, and Antartic and Artic Circles.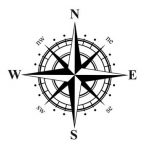 It will be a busy term!
Homework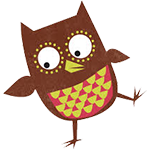 Please remember to read regularly with your child and don't forget to look at the Oxford Owl e books.  Asking questions about the book will also help develop your child's understanding.

Pupils receive weekly spellings and will have a test on these every Monday.  Please spend time to learn them, this could be done by; writing them, saying them verbally, using magnetic letters, making word searches or writing the words in sentences.   If you have any concerns with the spellings please speak to us and look out for the new spelling challenges.
Please encourage your child to go on Maths Whizz for at least an hour a week. Don't worry if they get stuck, the system monitors their progress and will let us know at the school.
Times tables are also very important for your child to learn as these underpin many mathematical skills.
https://www.timestables.co.uk/multiplication-tables-check/ is a suggested website that pupils can work on to practice their times tables.