Year 3 and Year 4
Welcome to Swifts!
The class teachers are Mrs Bailey (Monday - Wednesday) and Mrs Brooks (Thursday and Friday).  Mrs Sayer and Mrs Wren are the teaching assistants. Should you have any questions or concerns, please feel free to come and discuss these with any of the Swift's team.
Spring Term
This half term we are studying: Animals and the impact of zoos and natural habitats.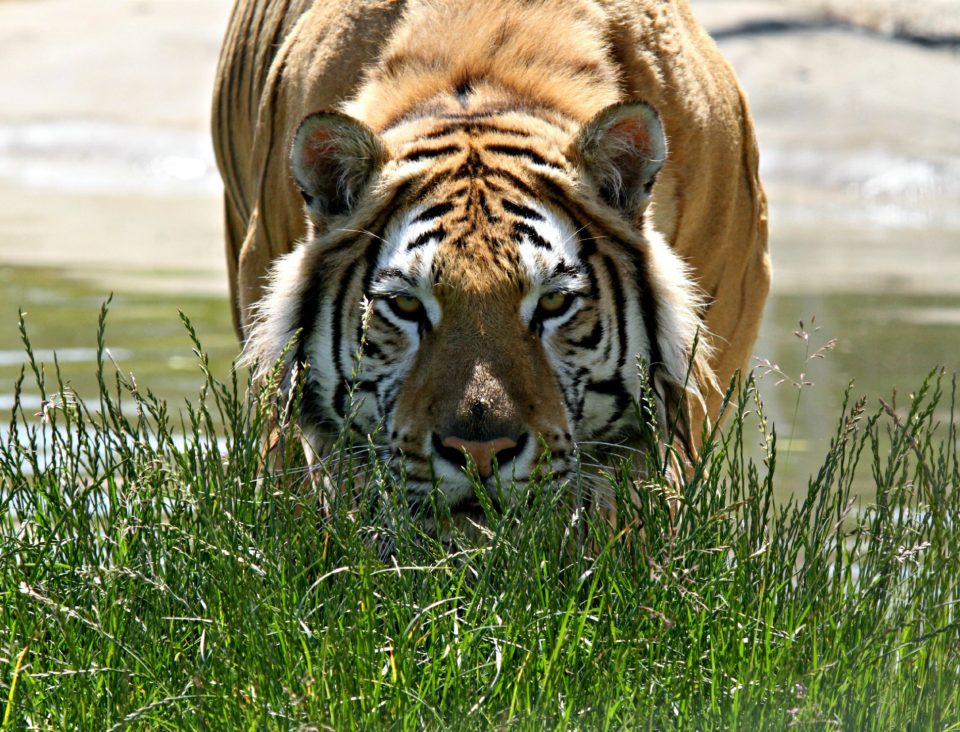 Homework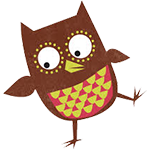 Please remember to read regularly with your child and don't forget to look at the Oxford Owl e books.  Asking questions about the book will also help develop your child's understanding.

Pupils receive weekly spellings and will have a test on these every Monday.  Please spend time to learn them, this could be done by; writing them, saying them verbally, using magnetic letters, making word searches or writing the words in sentences.   If you have any concerns with the spellings please speak to us and look out for the new spelling challenges.
Please encourage your child to go on Maths Whizz at least once a week. Don't worry if they get stuck, the system monitors their progress and will let us know at the school.
Times tables are also very important for your child to learn as these underpin many mathematical skills.
https://www.timestables.co.uk/multiplication-tables-check/ is a suggested website that pupils can work on to practice their times tables.