Welcome to Swallows, please feel free to speak to us if you have any concerns, this can be done via the school office, through Class Dojo or emailled to swallows@ellingham.norfolk.sch.uk
Class Teachers
Miss Read - Monday
Mrs Brooks - Tuesday to Friday
Teaching Assistants
Mrs Dimmock - Monday to Friday
Mrs Long - Thursday
Things for Swallows to remember:
Monday
Spellings (Red spelling book)
Wednesday
PE Kit and Swimming Kit
Thursday
Homework due in

Forest Schools

Everyday
Reading book and reading record book
The topic that Swallows will be studying for the Autumn term 2021 is the Ancient Egyptians.  They will be learning about the lives of Ancient Egyptians, mummification, tombs, pyramids and Tutankhamun.  During our learning we will study various texts, including Secrets of a Sun King and Egyptian Cinderella. 
To launch the topic pupils became historians, exploring artefacts and pictures, they build pyramids, solved clues using hieroglyphics and finished with a team challenge to build a human mummy.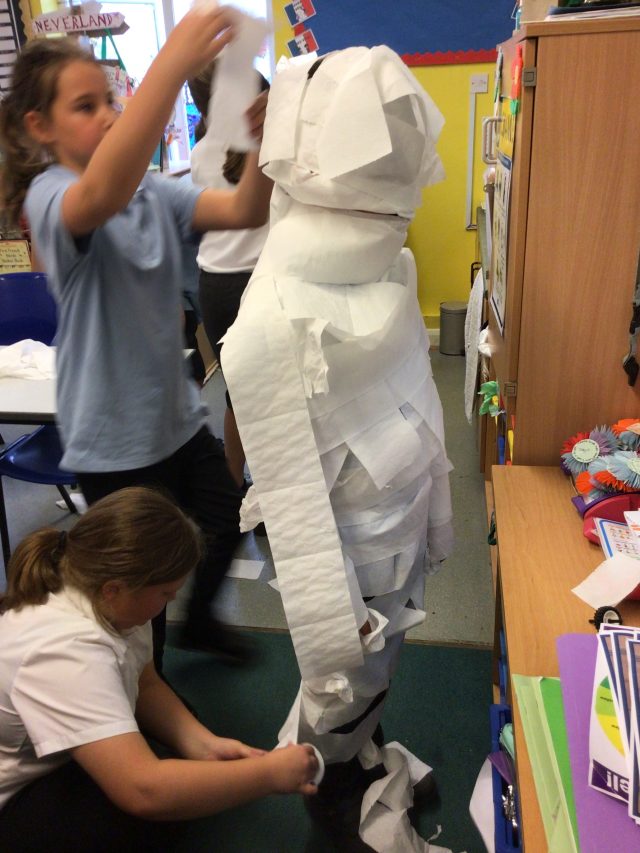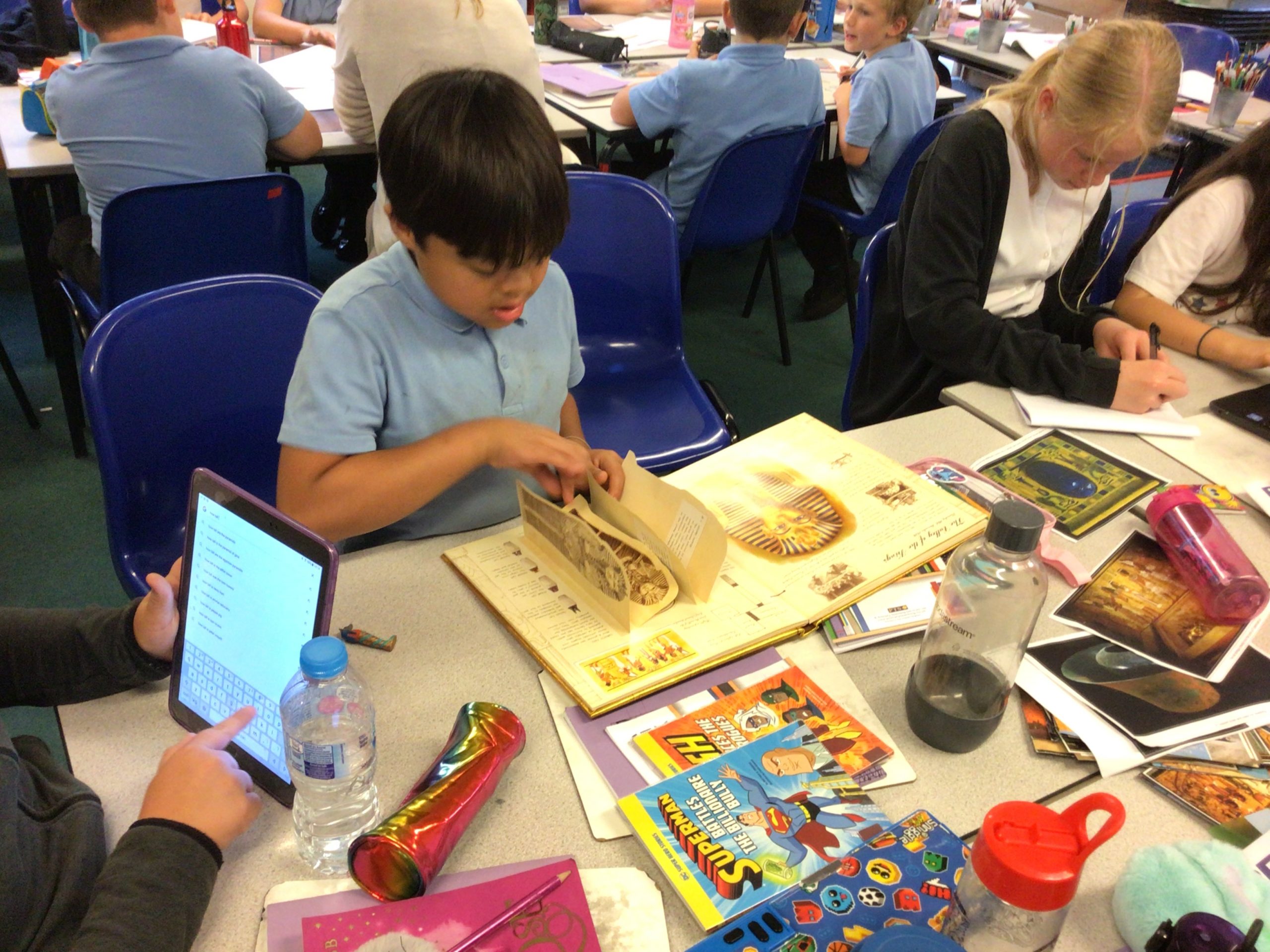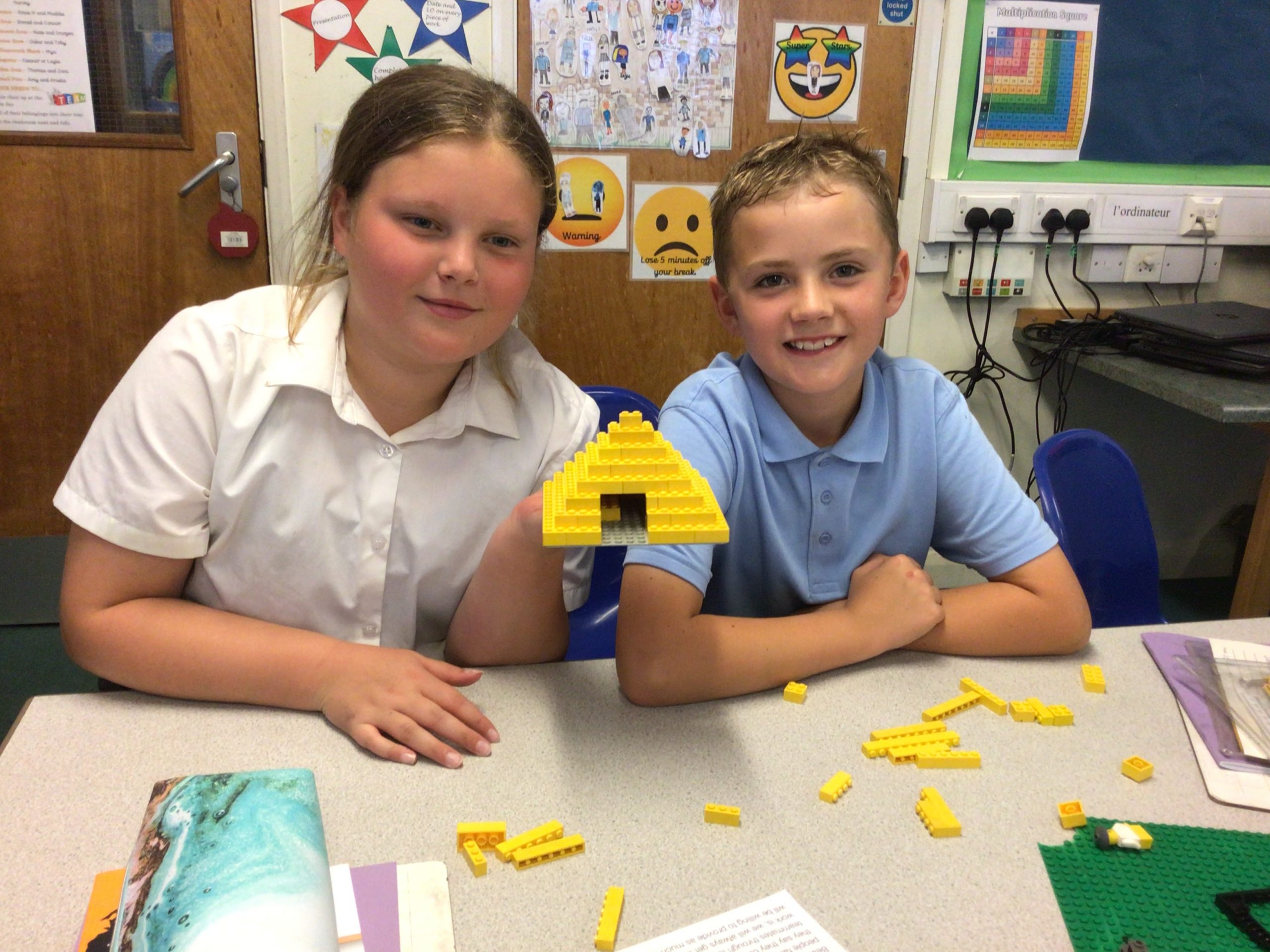 Remote Learning
Should you find yourself awaiting test results, below are some activities linked to our new topic that can be completed whilst isolating at home.
Design an Egyptian Game, this could be based on your interests linked to the topic or by using the information that we have been working on within school.
Once you have decided on your game you need to:
~ Think of a name
~ Write all of the rules, including how many players the game is suitable for and and equipment that is needed.
~ Can you make your game?  This could be done with junk modelling, Lego, Playdoh or by drawing.
Maths Whizz is available to work on for at least 30 minutes every day.
Reading both on your own and with an adult, discuss what you have read, were there any words that you were unsure of or the meaning, can you look them up in a dictionary and write them in a different sentence?  Can you find a synonym or antonym for the word?
Can you find any prefixes or suffixes in your book - what do these words mean?
Have a go at Cosmic Yoga - can you make up some of your own moves?