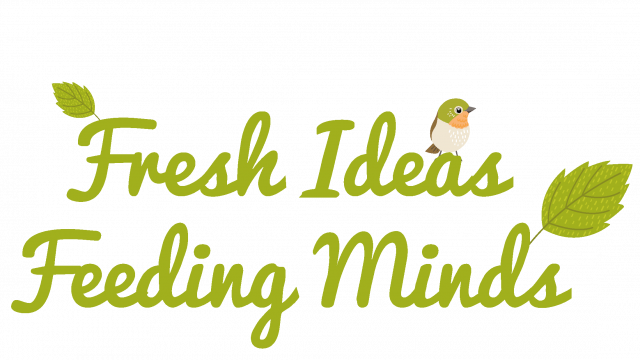 Our school meals are provided by Norse who produce nutritionally balanced meals. Everything is freshly prepared on the day at Hempnall Primary School Kitchen.
The menu follows a three week cycle and children can choose from different options each day. A cooked school lunch, a jacket potato, a school packed lunch, plus plant based options.  All choices come with puddings.
At present all school meals for Reception, Year 1 and Year 2 children have Universal Free Meals, which means that they are provided a lunch free of charge.
Parents can choose the meals for the weeks ahead using the Pupil Asset Parent App.
All meals need to be booked at least a week in advance.
If you think you may qualify to Free School Meals (this is means tested and separate to the Universal Free School Meals) please visit this link https://www.norfolk.gov.uk/education-and-learning/schools/school-meals-and-milk.
   Please click on the title below to view the menus.
If your child has any allergies, please speak to the school office.  Norse can provide a 'Free From' menu for your child if they have a medical diagnosis. For more information on Norse or to get a special diet registration form visit https://norsecatering.co.uk/primary-school-catering/.