Year 1 and Reception
Welcome to Sparrows. We have two teachers who work with the class throughout the week. Mrs Taylor works on Monday, Tuesday, Wednesday & Thursday, and Mrs Grainger works on Friday. The Class also has a full time Teaching Assistant, Miss Watson.
Here is the Nativity from Sparrows - enjoy!
Please try to read with your child every day, ideally for 10 minutes at a time. Please record what your child reads in their reading record.
Our Topic

We are learning about Christmas! The children are very excited - you may have noticed! We have Santa's Grotto in the classroom and many other activities including Christmas card writing, a small world Nativity scene and paper chain making. We also have a class advent calendar that the 'Helper of the Day' gets to open each day. We are also practising for our Nativity, the children are doing so well.
Dinosaurs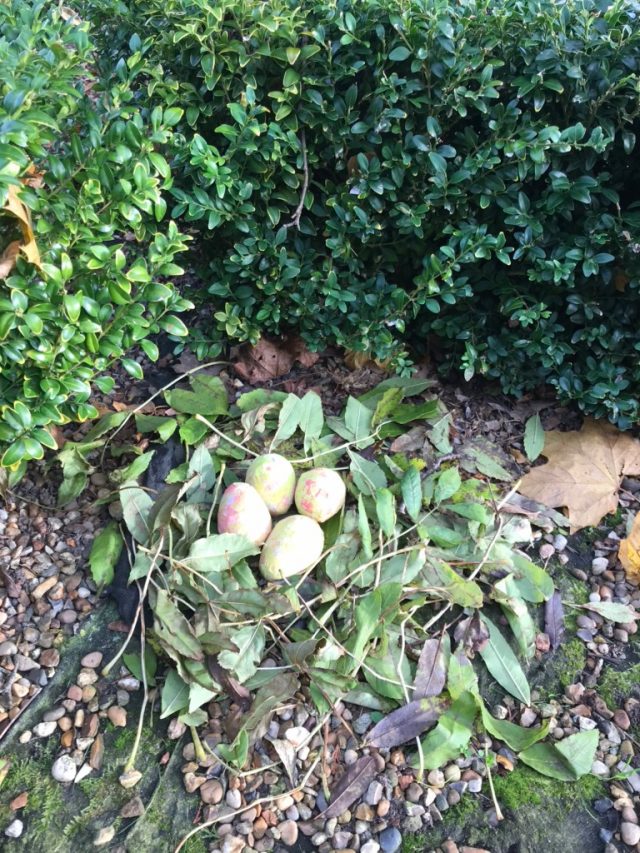 After an exciting dinosaur egg discovery, Sparrows have been learning about Dinosaurs this half term. We had a very gloopy dinosaur swamp in our garden. We had a dinosaur dig area, where we discovered dinosaur fossils. We then used clay to make our own fossils. After reading 'Harry and the Bucketful of Dinosaurs', we made a list of some of the things we would keep in our own buckets. We made our own dinosaurs using different parts of others and then labelled them. In maths, the children used 2D shapes to design thier own dinosaurs and used standand and non-standard measures to measure dinosaur bones. We have made a display in the classroom showing lots of the children's work, please check Tapestry if you'd like to see it.
Tapestry
Don't forget to check Tapestry to see what your child has been up to at school.
Home Learning
There may come a time where your child or our 'bubble' have to isolate. Home learning will be added to Tapestry every day to ensure the children do not miss out on their education. In the meantime, here are some ideas for what home learning could include for Sparrows:
Play a board game with your family. Practice counting dots on the dice, sharing and taking turns.
Do some baking at home. Help your grown up read the numbers on the scales, talk about the changes to the ingredients when they are heated and talk about 'more' and 'less'.
Can you think of five words that rhyme with 'cat' or 'log'? You could complete your list verbally or you could write it down.
Play 'I Spy' with a grown up. Try to find things that begin with one of the sounds you have recently learnt.
Play a game with positional language. Can you put your favourite toy on your bed, under a table, next to a chair, behind Mummy or in between you and the sofa?
Have a look at Oxford Owl e-books https://www.oxfordowl.co.uk/for-home/library-page?view=image&query=&type=book&age_group=Age+4-5&book=1&book_type=&series=#