Reception
Welcome to Sparrows. We have two teachers who work with the class throughout the week. Mrs Taylor works on Monday, Tuesday, Wednesday & Thursday, and Mrs Querelle works in Sparrows on a Friday. The Class also has a full time Teaching Assistant, Mrs Mallett.
Please try to read with your child every day, ideally for 10 minutes at a time. Please record what your child reads in their reading record.
Our Topic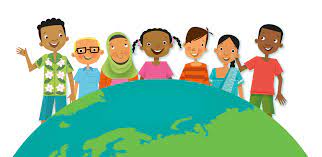 Our topic this term is 'All About Me'. We are learning about ourselves, our families and our bodies. We have looked at Van Gogh's Self-Portrait and then used mirrors to create our own self-portrait. We have drawn and labelled pictures of our families and named various parts of our bodies. As part of our topic we have read Funny Bones books by Janet and Allan Ahlberg, which the children have really enjoyed!
Take a look at our self portrait art gallery below: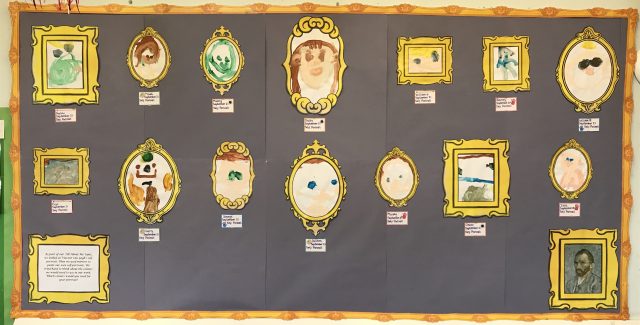 Tapestry
Don't forget to check Tapestry to see what your child has been up to at school.
Supporting your child's learning at home
Play a board game as a family. Practice counting dots on the dice, sharing and taking turns.
Do some baking at home. Your child could help read the numbers on the scales, talk about how the ingredients change when they are mixed or heated and talk about 'more' and 'less'.
Play a rhyming game. Take turns with your child finding words that rhyme with 'cat' or 'log' for example.
Play 'I Spy'. Try to find things that begin with one of the sounds you have recently learnt at school.
Play a game with positional language. Can your child put their favourite toy on their bed, under a table, next to a chair, behind Mummy or in between you and the sofa?
Have a look at Oxford Owl e-books https://www.oxfordowl.co.uk/for-home/library-page?view=image&query=&type=book&age_group=Age+4-5&book=1&book_type=&series=#